Become an Unexpected Leader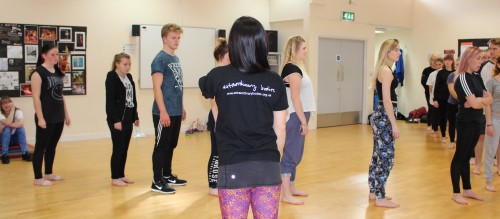 We are looking for two Unexpected Leaders in Bristol, interested in leading or activating integrated arts in their community. We will support them in developing their skills & potential by providing professional coaching, a bursary for access to further training and the opportunity to build future relationships with arts organisations in Bristol.
Leads Bristol is part of Doing Things Differently, celebrating equality in the arts
With thanks to the Clore Duffield Foundation.