Earlier this year, we were recruiting for a Jerwood Creative Fellow. Jodie has now jumped on board the Extraordinary Bodies ship and we're so happy to welcome her to the team. We made a short video (captioned and audio described) for you to meet her. In it, Jodie talks about her inclusive practice, why she is driven by the idea of a culture of care and what she thinks of our show in-the-making "Human" (stay tuned). She also tells us about a funny random thing that happened to her in the past, which is a guaranteed giggle. Watch the video below for sneak peek into Jodie's world:
Extraordinary Bodies is proud to be one of 50 organisations taking part in Jerwood's creative bursaries programme. The project will develop job opportunities for outstanding artists, curators, producers and creatives from low socio-economic backgrounds. Click here to find out more about the Jerwood Bursaries programme.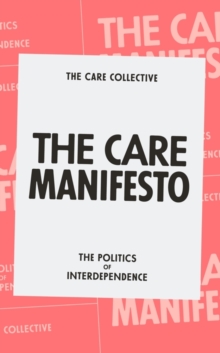 Click here if you're looking for the book Jodie mentioned about the concept of culture of care.
Sign up to our newsletter to hear about more paid opportunities like this one in the future: