Following from our previous blog post about our Splash! Digi-Tales shorts, we got lead-artist Nikki to tell us more about her exceptional creative process for creating Flo-Motion. Her unique piece combines illustration, puppetry and stop-motion animation. It tells a story about Flo, the central character from the outdoor show Splash!, a production initially commissioned by The Mighty Creatives and toured to festivals and events across the East West Midlands in 2019. Read Nikki's blog below to find out how she combined these three completely different artistic media.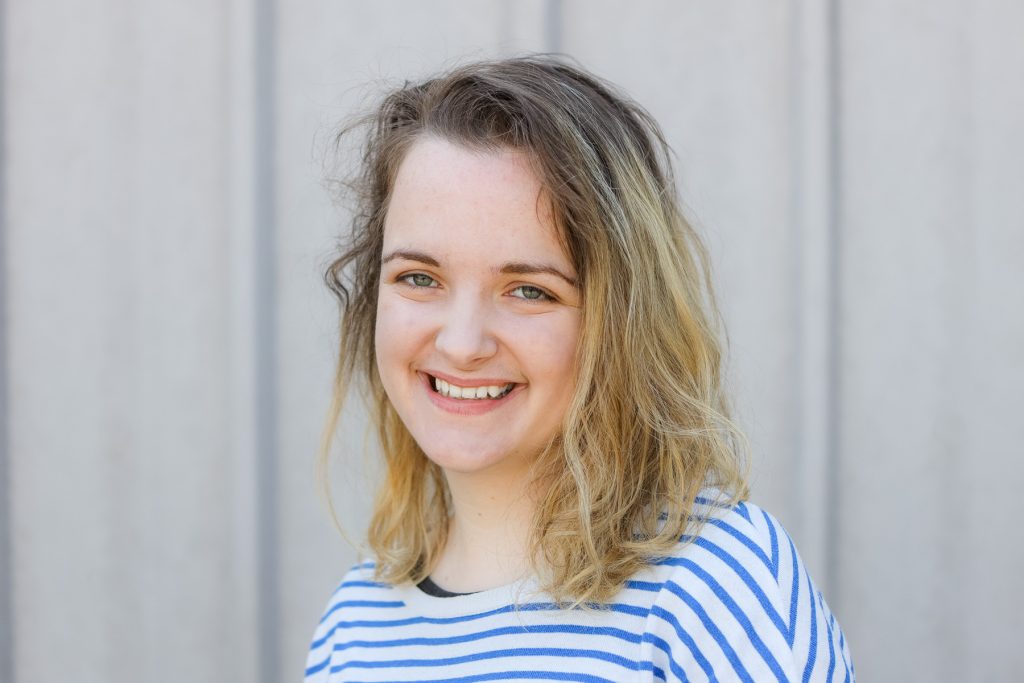 What is so fantastic about Extraordinary Bodies' Digi-Tales commission is that it allowed me to go back to basics. It has been so therapeutic to re-learn and re-discover with the emphasis being on the journey rather than the outcome. When I was at university training in theatre design, I learnt how to use Photoshop, Illustrator, SketchUp and Auto CAD. Then I started out as a freelancer and dipped my toes into many different jobs, often using only a few specific programmes and losing my proficiency in others. Digi-Tales was an opportunity to refresh those skills.
Step 1: Drawing the illustrations
I didn't want to lose the rustic charm that a painterly approach gives an illustration. Instead, I wanted to combine hand-painting and digital. I worked on capturing an illusion of movement in the still illustrations because that's how I work as a puppeteer – I begin by imagining what the puppets will look like when they move. I found inspiration in the way movement was depicted in paintings such as Giacomo Balla's famous "Dynamism of a Dog on a Leash".
Step 2: Making the puppets
I created fish-themed puppets, inspired by my memories of the "Splash!" show, including one baby Pike fish. My ideas was to use these in a video that layered live puppetry and animation. Who knows, perhaps these can make an appearance in the revival of the show!
Step 3: Linking puppetry and stop-motion animation
I spoke with puppeteer and animator, Emma Fisher, who gave me a crash course on creating stop frame animation with shadow puppetry. She showed me how I could turn my illustrations into shadow puppets by building a light box and creating points where joints could be articulated. Suddenly, an art practice that seemed so far from what I was doing felt possible and I couldn't wait to play and experiment. That being said, I was under no illusion that working with 12 frames a second, it would be a lengthy process!
Step 4: Underwater puppetry!
Puppetry has the unique ability to defy the laws of physics that limits us humans. In the "Splash!" show, we were able to make Flo swim through the air. You can take this one step further through animation and I challenged myself to achieve this. I was inspired by the mesmerising fabrics manipulated underwater in Basil Twists' "Symphonie Fantastique" and invested in a large aquatic tank. With excellent support from puppeteer Sean Myatt and students Emili Tomaić and Zuzanna Wajda from Nottingham Trent University, I took Flo underwater.
It was so exciting seeing how differently puppets move underwater. The movement was really organic, as the water does a lot of the manipulation for you. I also realised that the usual puppets I made just did not work underwater. Because of their buoyancy and light-weight nature, they fought to stay afloat! It was such a different process to what I have done before. We experimented with creating two different worlds: one that was glistening and beautiful, and one that was dingy and polluted.
Step 5: Layering the footage
Armed with footage of both stop-frame animation and underwater explorations, I started experimenting layering. I tried cutting around the animation and using a green-screen effect, and playing with the opacity of each layer. Altering the opacity turned out to be most effective, and gave the illusion that that Flo was underwater too. I used the original music by Shirley Pegna from the "Splash!" show, which helped give a joyous and whimsical feel to the animation. The music takes you on the journey with Flo for the duration of the animation.
Watch Nikki's Digi-Tales piece Flo-Motion below

Liked reading about Nikki's combination of puppetry and stop-motion animation?
Check out our blog post about our three Splash! Digi-Tales shorts and sign up to our newsletter for more artist-led content.