Splash! was an immersive outdoor summer show for Every Body. It was commissioned in 2018 by the East Midlands Splash! Consortium, led by The Mighty Creatives. It was directed by Billy Alwen and Jamie Beddard and was written by the directors in collaboration with Richard Headon and Donna Williams. Nikki Charlesworth, who is in the original cast, led a Splash! collaborative digital experiment in 2021. Click here to find out more.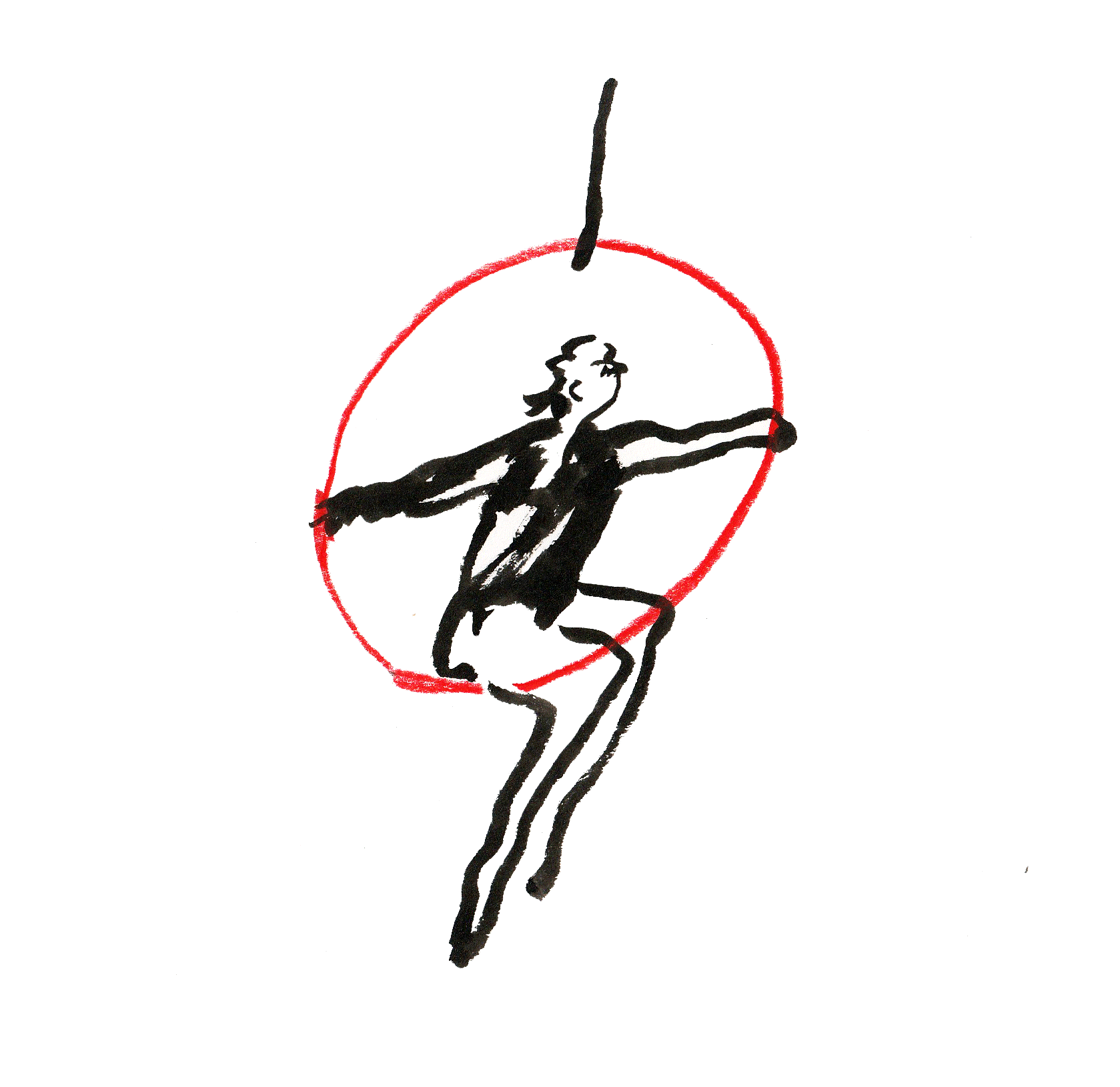 Are you a circus professional interested in creating inclusive shows like Splash!? Check out our free Circus Trainer's Toolkit.
Thank you to 101 Outdoor Arts Creation Space for their ongoing support of the show.