Cast for Human: the film version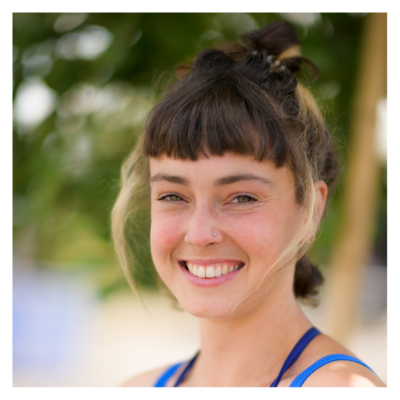 Tilly Lee-Kronick
Devising Performer and Singing Performer
Tilly Lee-Kronick
A trapeze artist, dancer and singer, she often combines skills to sing and dance in the air. She has performed nationally and internationally for companies such as Cirque Bijou, Stumble Dance Circus and Full Tilt Aerial, starred in Metta Theatre's Little Mermaid in a national tour and London run. She has also toured her own solo circus-theatre show Ripe, directed by Mish Weaver.
Her first experience with Extraordinary Bodies was in their collaboration with the ParaOrchestra, performing Terry Riley's 'In C'; then What Do You See In Me?, performing aerial in her front doorway from a pull-up bar and recording audio description. She is now a cast member of Human.
Working for Extraordinary bodies has provided unforgettable opportunities and introduced her to incredible artists. It has informed her approach to making circus and taught her to interrogate her expectations of working in an integrated company. She looks forward to continuing to develop her practice as an aerialist, and to push the boundaries of what circus can be in order to make relatable and touching work.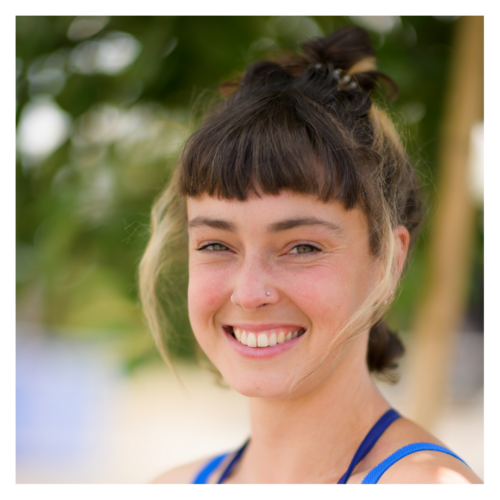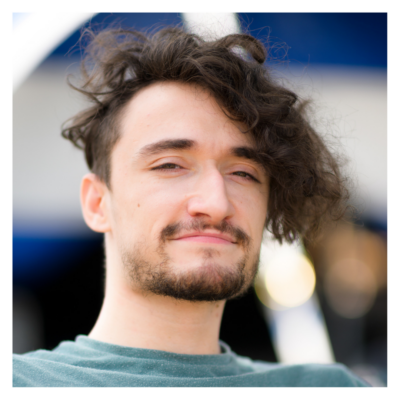 Jonny Leitch
Devising Performer
Jonny Leitch
Jonny is a proud member of the Extraordinary Bodies company, having worked on What Am I Worth? and Human as a drummer, aerialist and sound designer. Jonny has also played at Glastonbury Festival with Paraorchestra as a percussionist for the Love Unlimited Synth Orchestra and has worked on several projects with Graeae theatre company as a drummer and composer. Jonny is proud to have also performed with Extraordinary Bodies in What Do You See In Me? and Terry Riley's In C, a collaboration with Paraorchestra.
"Working with Extraordinary Bodies is always glorious. They explore movement in new and exciting ways and have given me access to a network of amazing creative talent that have helped me move forward in my career as a performer, aerialist, drummer and sound designer. My professional ambitions for the future are to work on bigger and more ground-breaking projects, to explore the world of access in creative and innovative ways, and continue to support and represent the disability movement in the arts industry."
www.leitchdrums.com / www.instagram.com/leitchdrums / www.twitter.com/leitchdrums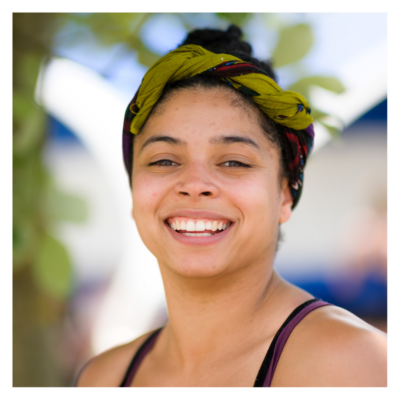 Rebecca Solomon
Devising Performer
Rebecca Solomon
Rebecca has worked devising shows such as Hive City Legacy and Sisterhood Of The Ring and has most recently created a semi-autobiographical show, Second-hand Child which was part of the together season at The Crucible theatre in Sheffield. She has previously been in Extraordinary Bodies family show Splash!, as well as a mentor for their digital commissions and a facilitator for Skylight Circus as part of Connecting Communities that ran alongside the development of Human.
She hopes to create and direct more aerial theatre in her home of Sheffield, building work to include communities that have traditionally been excluded from being on stage and behind the scenes in the decision making processes.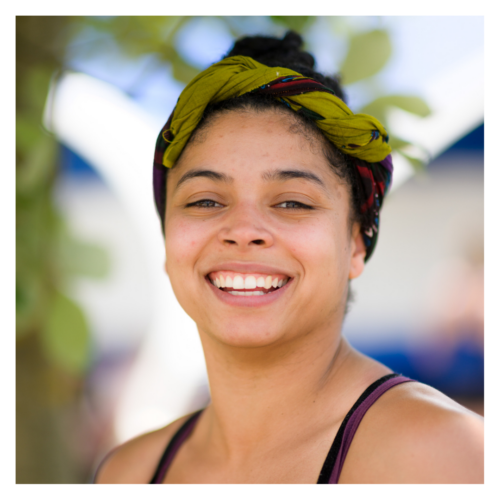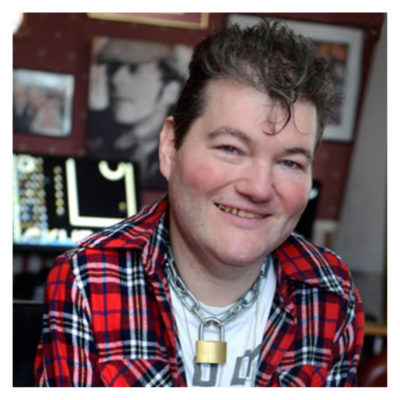 John Kelly
Devising Performer (On Screen) and Singing Performer
John Kelly
John is a professional vocalist, musician, performer and song-writer working in the UK and internationally. His performance experience is extensive; he has completed 8 national and international tours in the last seven years with Graeae Theatre Company's Reasons To Be Cheerful and The Threepenny Opera, Extraordinary Bodies' What Am I Worth? and his band Rockinpaddy.
John is also a qualified facilitator and coach, particularly in the music education sector, and is part of Drake Music's Think 22 project supporting the sector to develop inclusive practice. John is a National Associate Artist for both Drake Music and Extraordinary Bodies.
Creative team for Human: the film version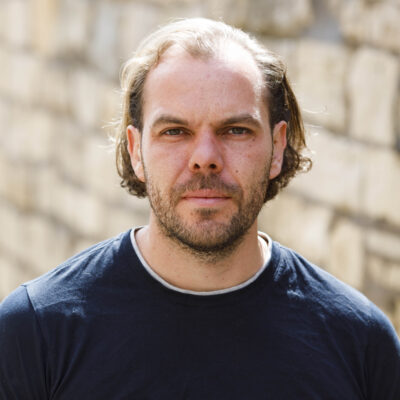 Steven Lake
Co-Director
Steven Lake
Steven Lake is a Peabody nominated documentary producer based out of Bristol, UK. He is the producer of Cinema Eye nominated film Roll Red Roll (Netflix, BBC, POV – PBS), which premiered at Tribeca 2018, screened at over 40 international festivals and went on to have a theatrical run in the US. The film was called 'essential viewing' – Hollywood Reporter, 'Raw and pressing' – Anthony Lane, The New Yorker, was Critic's Pick for The New York Times and has a 100% rating on Rotten Tomatoes. It was the season opener for POV's 32 season before being launched worldwide on Netflix. His feature debut documentary, Drying for Freedom (Amazon Prime) was the winner of Climate Week's Best Artistic Response Award.
Steven is the producer of the Doc Society, BFI funded documentary short Another Kind of Paradise (VICE) and Anonymous Comes To Town, made in collaboration with The Guardian, TFI and Gucci Foundation.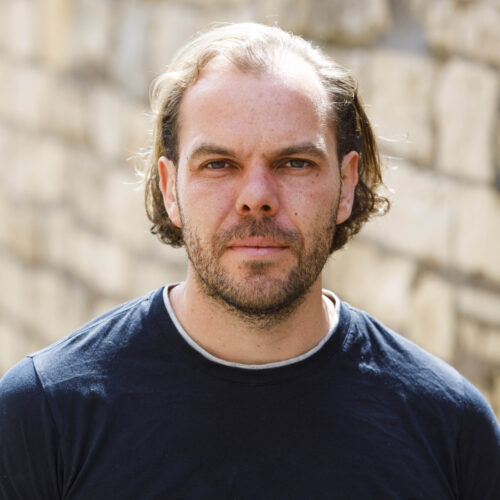 Melissa Aston-Munslow
Co-Director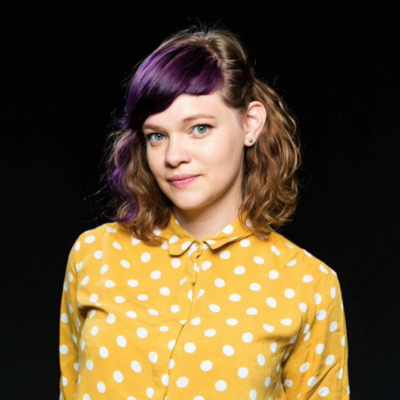 Monika (Jastrzebska) Davies
Director of Photography and Editor
Monika (Jastrzebska) Davies
Monika is part of the BFI NETWORK and BAFTA Crew 2021. Her work has been selected at BAFTA accredited festivals such as Aesthetica, Open City Doc, IDFA, Sheffield Doc Fest, and London Short Film Festival, Encounters and many more.
​
The Circle – Documentary, with elements of dance and movement has been Long Listed for Bafta Best British Short Film and accepted to Encounters; an Oscar-qualifying festival. It has won awards at LIFF2019 and the prestigious Film the House – parliamentary award for Best UK Short. It recently premiered at The Guardian.
​
Her most recent work includes Half breed – a cinematic film of stage performance for Soho Theatre and HARM – a feature film based on a stage play for Bush theatre. Both films have been broadcast on BBC4, and HARM received the highest viewing figures for the whole BBC Lights Up season.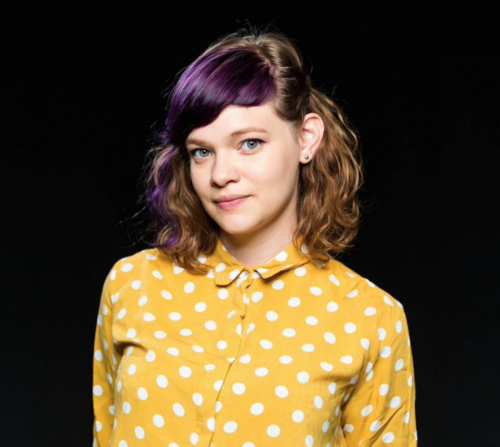 Alex Daniels
Camera Operator
Amir Aal
Camera Assistant
Giada Sponzilli
Camera Trainee
Emma Rhodes
DIT and Assistant Editor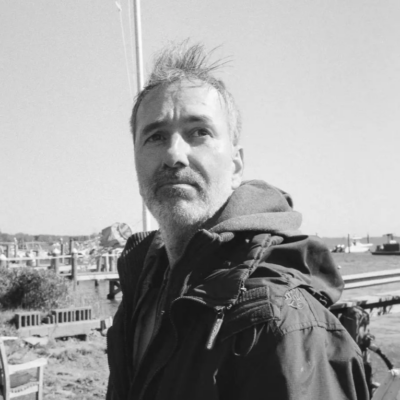 Glen Yard
Location Sound Recordist
Glen Yard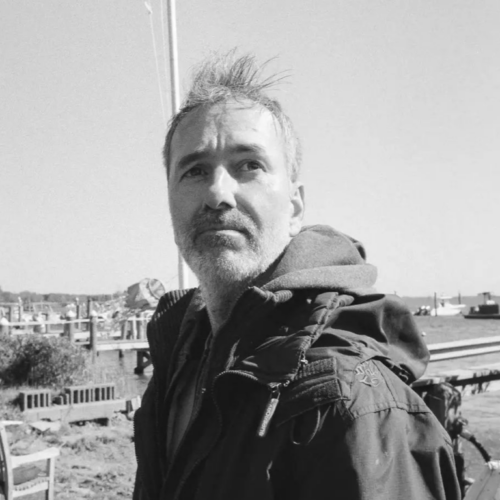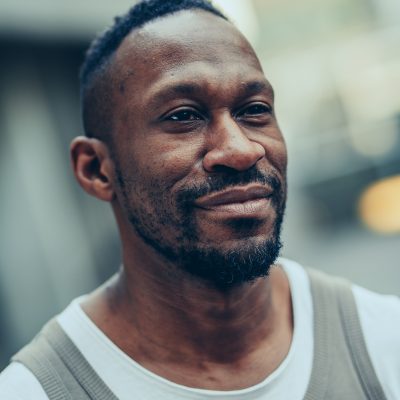 David Ellington
BSL Translation and Performer
David Ellington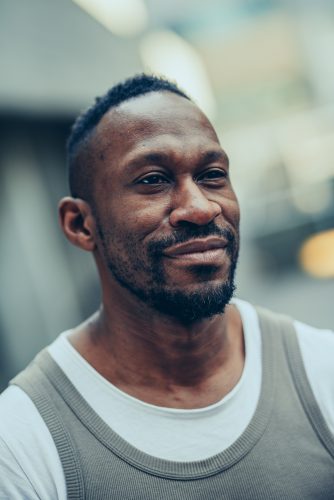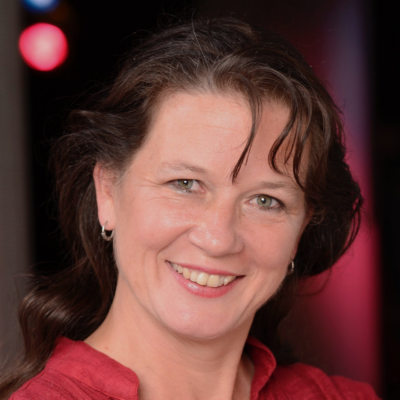 Sula Gleeson
BSL Translator
Sula Gleeson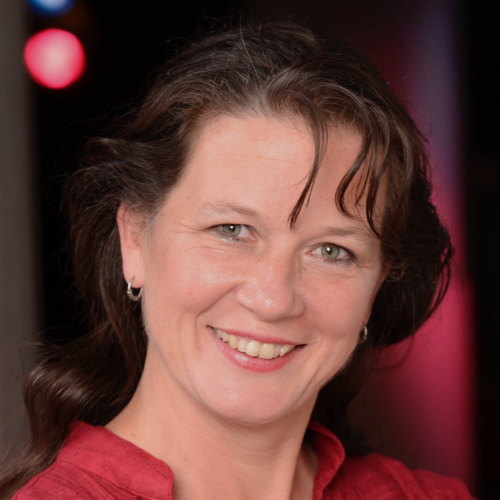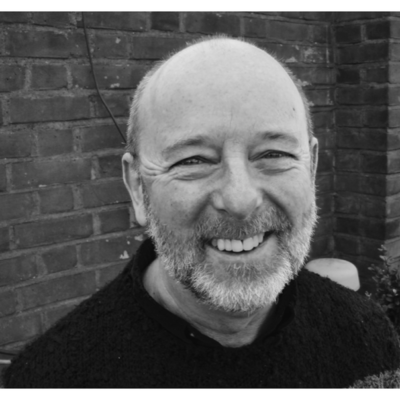 Willie Elliot
Audio Describer
Willie Elliot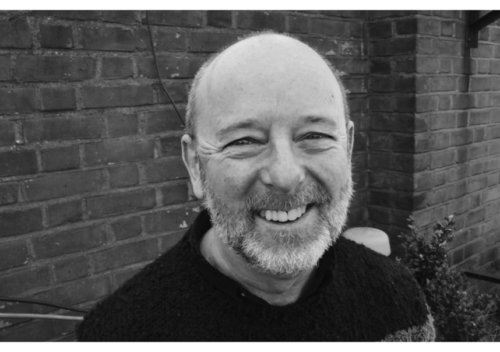 Chris Ng'ang'a
Captioner
Hatti Rees
Captioner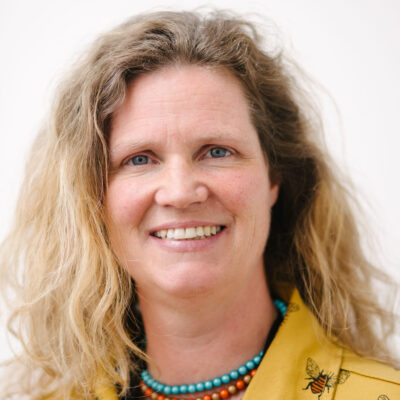 Paula Birtwhistle
Production Manager
Paula Birtwhistle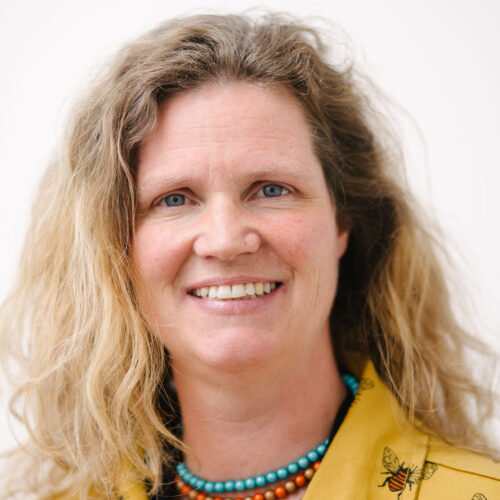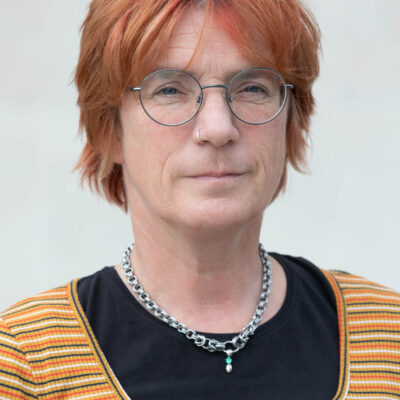 Abi Hill
Company and Stage Manager
Abi Hill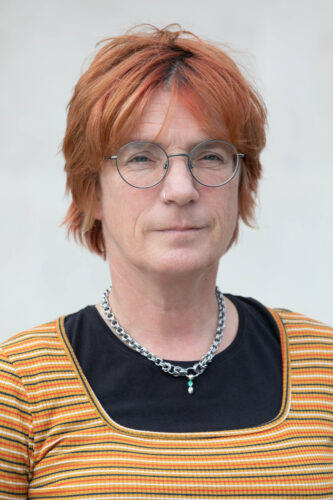 Dean Sudron
Technical Manager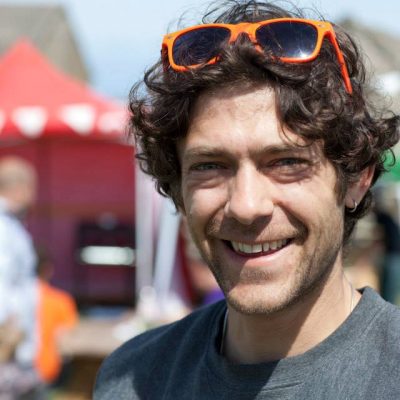 Saul Baum
Rigger
Saul Baum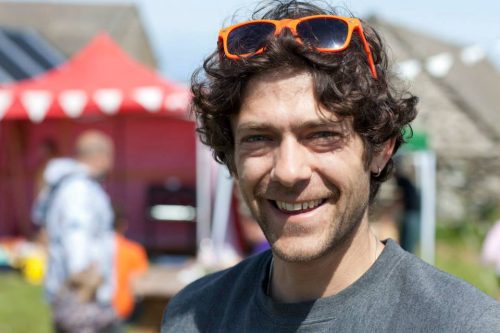 Georgia Burgess
Costume Designer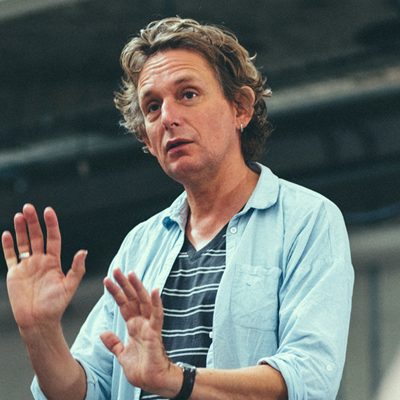 Ted Barnes
Composer
Ted Barnes
Ted Barnes is a London based multi instrumentalist, songwriter, composer and maker. Best known for his work with songwriter Beth Orton, Ted co-wrote, recorded and played live with Beth for over ten years. As well as releasing four critically acclaimed solo albums he also formed the band Clayhill with long term collaborator Ali Friend (Red Snapper) and the late Gavin Clark (Sunhouse). Through this songwriting partnership he has provided soundtrack material for the films of Shane Meadows, from Dead Mans Shoes to This is England. Alongside writing and producing commercial library albums, Ted can be found collaborating with songwriters, playing in the "Mrs H and the Sing-along Band", composing theatre and film soundtracks as well as devising and performing children's theatre for the National Theatre, London. He has worked on three shows with Extraordinary Bodies including Weighting, What Am I Worth? and Human, both as a composer and member of the live band.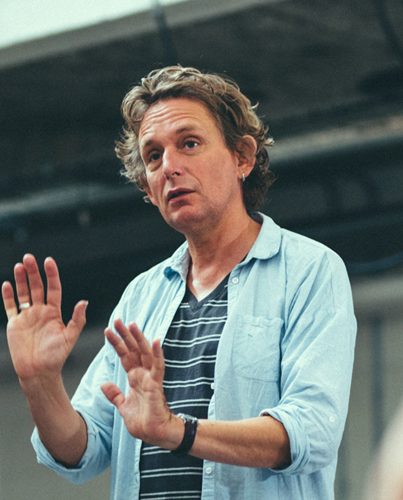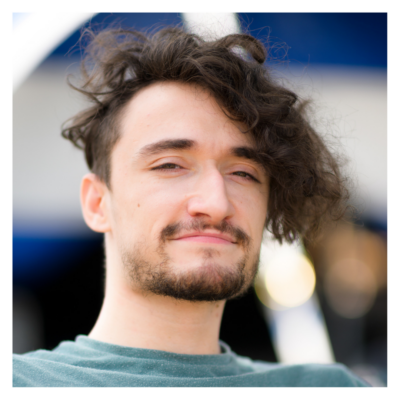 Jonny Leitch
Soud Designer
Jonny Leitch
Odinn Ingibergsson
Sound Designer and Mastering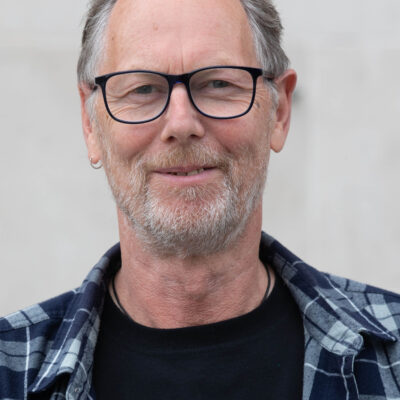 James Louden
Lighting Designer
James Louden
James Louden works as a lighting and production designer and specialises in contemporary dance and circus, as well as site specific arts and installation projects. Key projects include 20 plus years as the lighting designer and programmer for all Glastonbury Festival Circus Big Top acts, lighting designer for all Circolombia international shows, and design and programming for Pirates of the Carabina home and international productions.
His work with Extraordinary Bodies on the Human tour involved designing the lighting for the tour and programming it for theatre. He then adapted the design to work in subsequent theatres. He has worked previously with Extraordinary Bodies on the show What Am I Worth?
Working with Extraordinary Bodies has opened his eyes to the many rich and diverse stories of some very talented people who he might otherwise not have crossed paths with. He hopes to continue his work with Extraordinary Bodies and Cirque Bijou. He loves circus and the challenge and excitement of working with such skilled people to bring amazing shows to new places.
James Loudon Lighting Design / James Loudon Photography / Flickr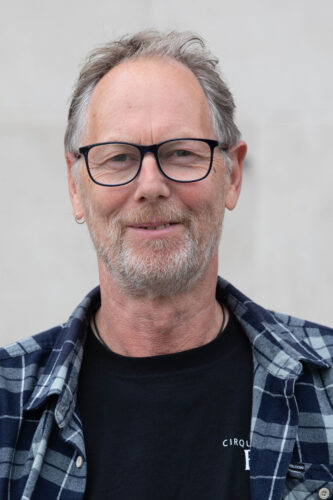 Rob Fuller
Title Designer
Cast for Human: the community film
Funky Llama
Cast members
Funky Llama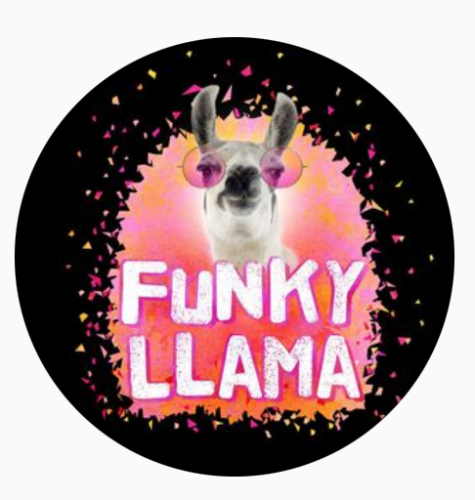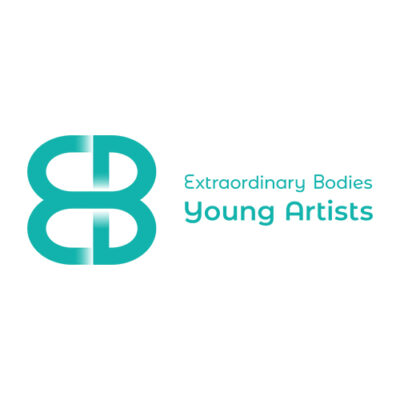 Extraordinary Bodies Young Artists
Cast members
Extraordinary Bodies Young Artists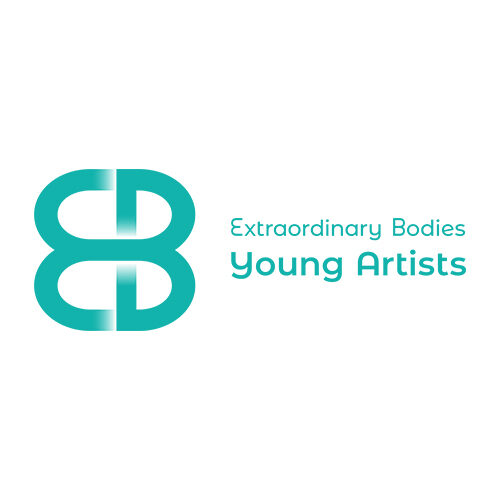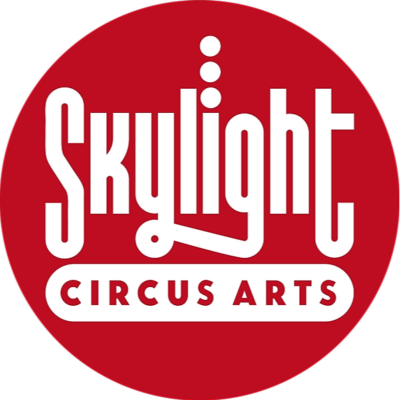 Skylight Circus Arts
Cast members
Skylight Circus Arts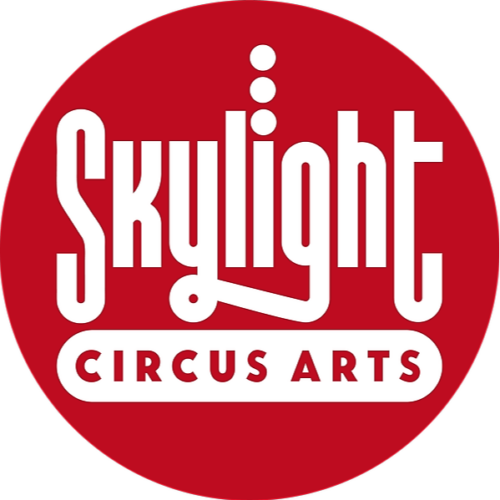 Creative Team for Human: the community film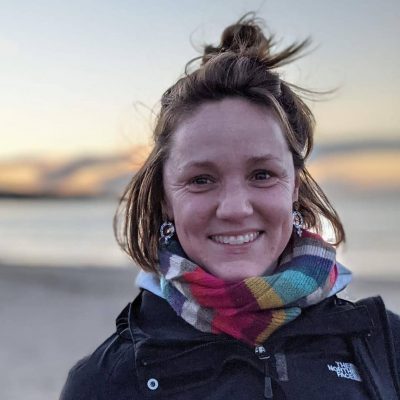 Jodie Cole
Creator
Jodie Cole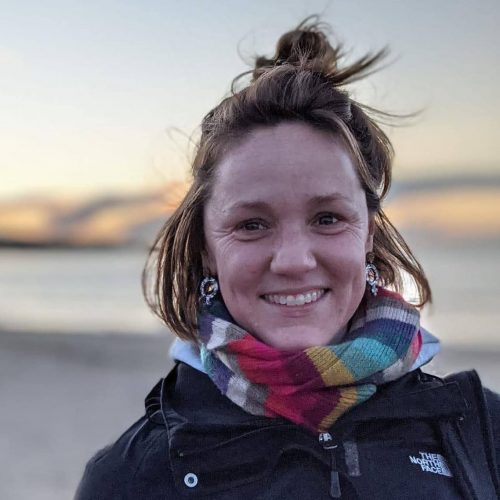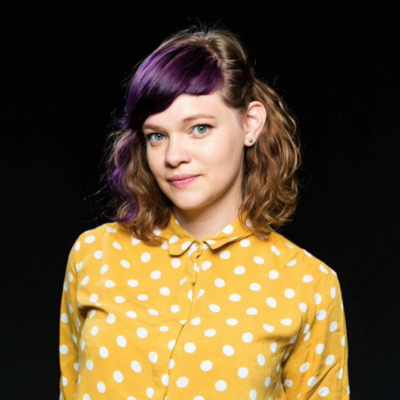 Monika (Jastrzebska) Davies
Film Editor
Monika (Jastrzebska) Davies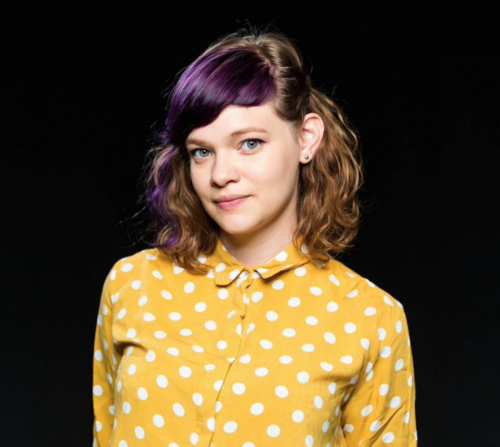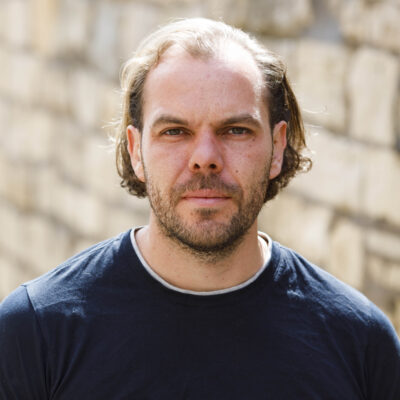 Steven Lake
Producer
Steven Lake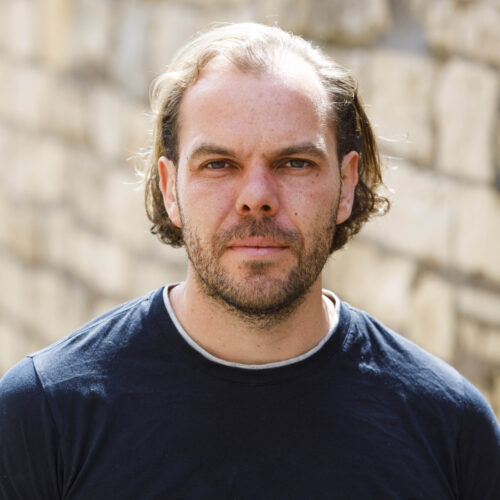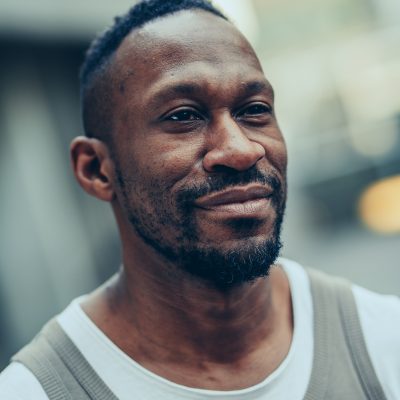 David Ellington
BSL Translation and Performance
David Ellington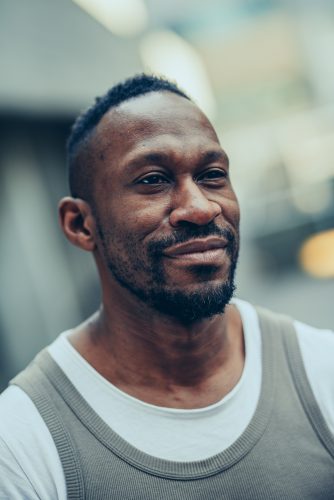 Ally Bryan
Composition