In a world where there is not enough to go around, survival hangs in the balance and people are made to prove their worth. Against all odds, they dance, fly and sing on a tipping and spinning stage where the ground becomes the sky and the floor becomes the ceiling. Who will be left when the world stops spinning? A circus show with original live music and groundbreaking physical physicality.
What Am I Worth? was made with 150 people – Citizen Artists – from across the UK and Ireland and originally toured in 2018. Every performance features local Citizen Artists who tell their own stories and sing. All performances are audio described and sign language interpreted. Touch tours are available 1 hour before each show.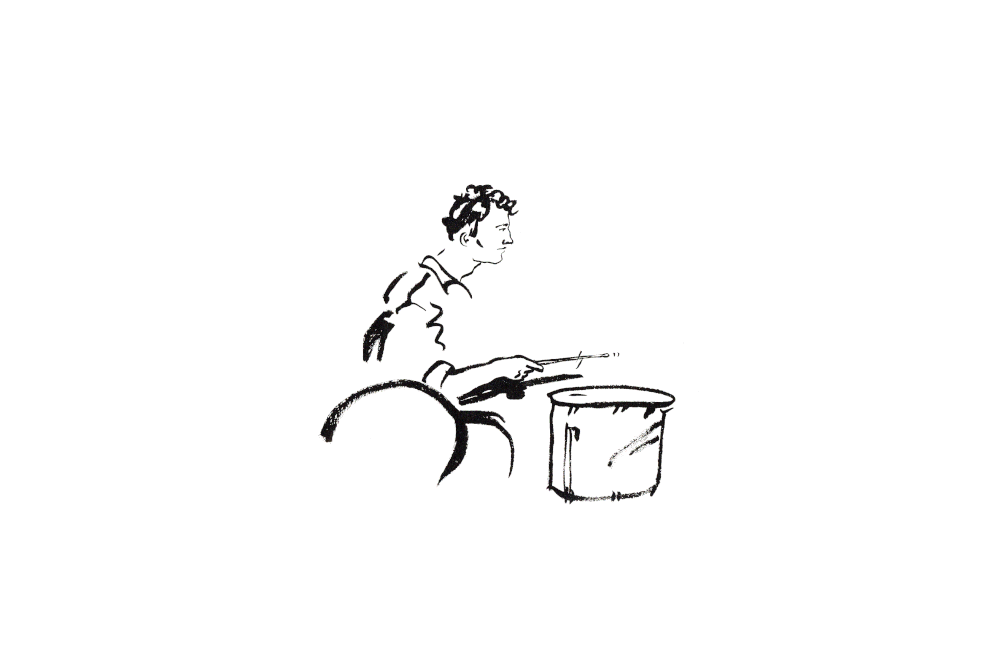 What Am I Worth? was developed with the support of the National Theatre, 101 Outdoor Arts and The Point Eastleigh.
GIF by Holly O'Neil.