After months of holding it as a secret, we are so excited to share that Dorset young artist, Josh Ward, will be starring in Hidden Pictures North's new film A Snapshot! Earlier this year, he bagged the lead role of Ian in this new BFI-funded film and worked alongside Producer Sam Barnett and Writer and Director John Clarks. Josh has been developing his skills as a neurodivergent performer with Extraordinary Bodies Young Artists for five years. It was so important to us to support him in getting this first role in front of the cameras.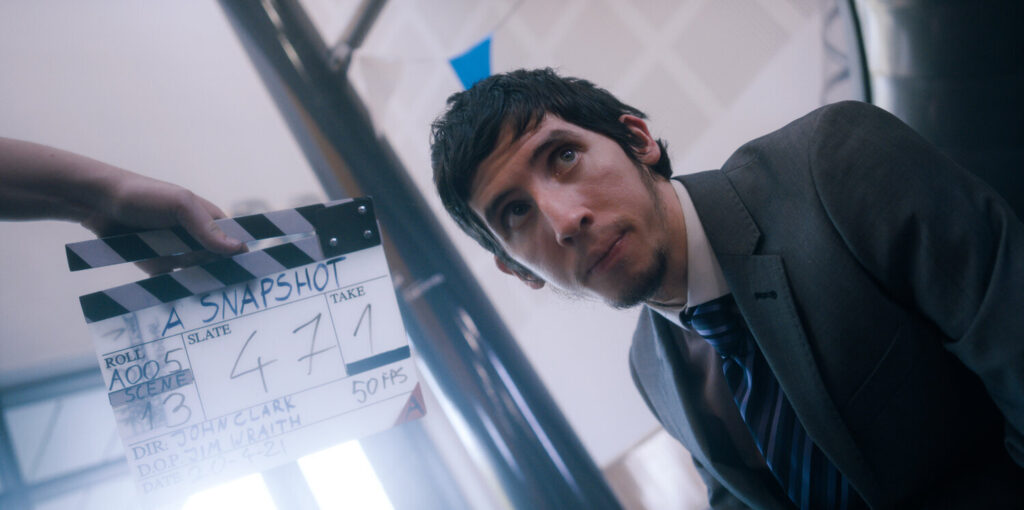 Auditioning to be Ian, an Autistic adult
A Snapshot is based on the lived experience of writer John Clarks. It talks about the sense of dread he has faced with unemployment as an Autistic adult. The unaccommodating interviews. The repetitive presumptions and misunderstandings – "You don't look Autistic". Having to endure the uncomfortable nature of crowded, public transport.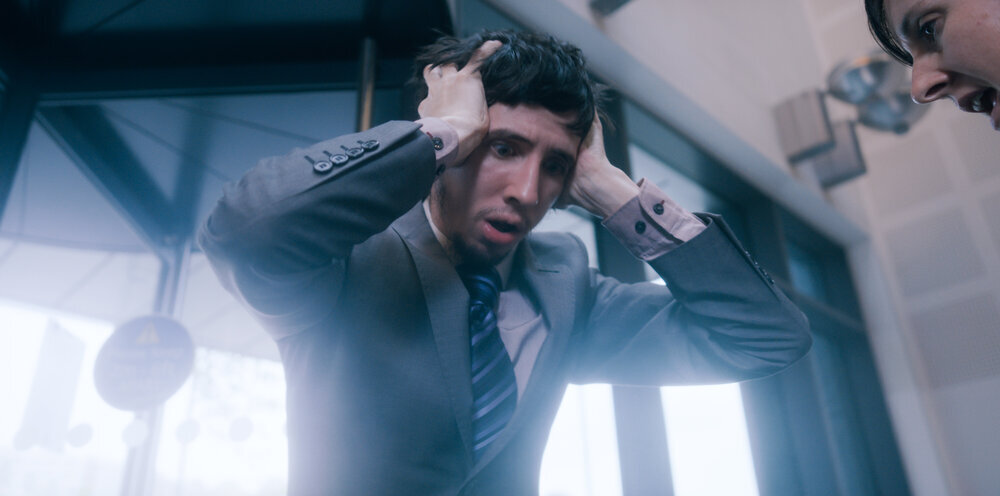 Amongst the negatives that John feels need addressing, also come the positives. Autistic people have just as much to offer to society and validly contribute to the workplace as much as anybody else, as well as adding a universal message of never letting your creativity or deep down aspirations fade away into a 9 to 5. We knew Josh was a perfect fit for the role. As a company, we helped him make a self-tape. We also supported him with Zoom calls, preparation and access throughout the audition phase.
It was a real challenge searching for the right person to play the role of Ian. We worked remotely online and auditioned a large number of candidates across the UK. Josh was fantastic all the way through the audition process and really understood the character of Ian.

Sam Barnett, Producer
From the very first audition, Josh identified and completely embodied the role of the main character Ian, auditioning on Zoom suited and booted!

John Clarks, Writer and Director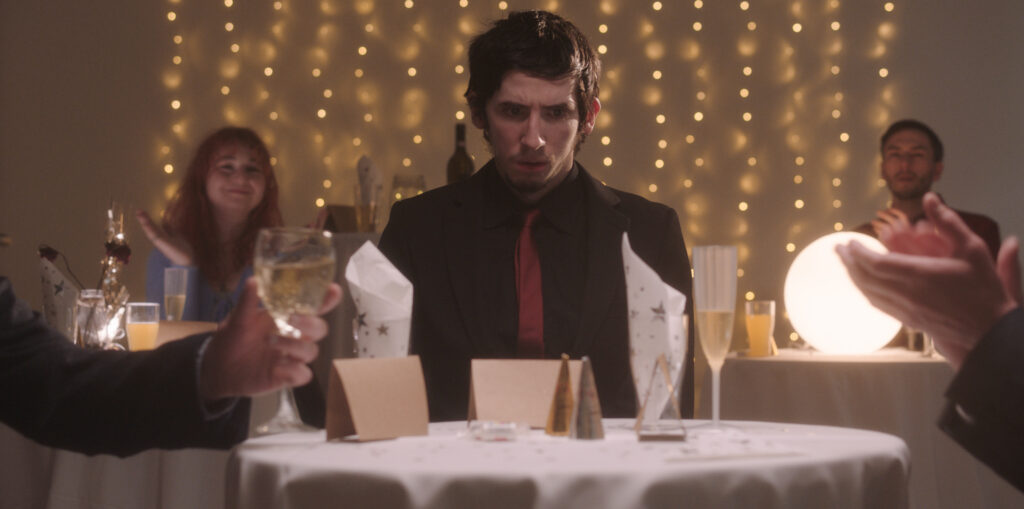 Acting in a film for the fist time
We didn't stop there. When Josh was successful in his audition, Extraordinary Bodies Young Artists organised and part-funded for support workers to accompany Josh to Sheffield for the one week of filming. Here is what Josh and the directing team behind A Snapshot had to say about their collaboration experience:
It meant a lot to get this role because it came at a time when I was unsure about where my life was going due to the pandemic. It felt like I was finally good enough for an acting role in front of a camera and, boy oh boy, it was an exciting time for me. Without Extraordinary Bodies Young Artists, it just never would've happened at all. They acted as my agent and managed to sort me out with everything I needed to be able to travel and stay in Sheffield for five days with a support worker. I hope this can help inspire others to dream big and never give up.

Josh Ward, Dorset young artist
Josh carried a real sense of confidence and warmth. We were blown away by the amount of commitment and skill he brought to the project. We can't wait to share the final film with audiences.

Sam Barnett, Producer
Notes on set were primarily technical as Josh was superb in each take, giving it his all and becoming immersed in Ian's struggles. I'm sure his terrific performance will grant him more opportunities and I hope to work with him again soon!

John Clarks, Writer and Director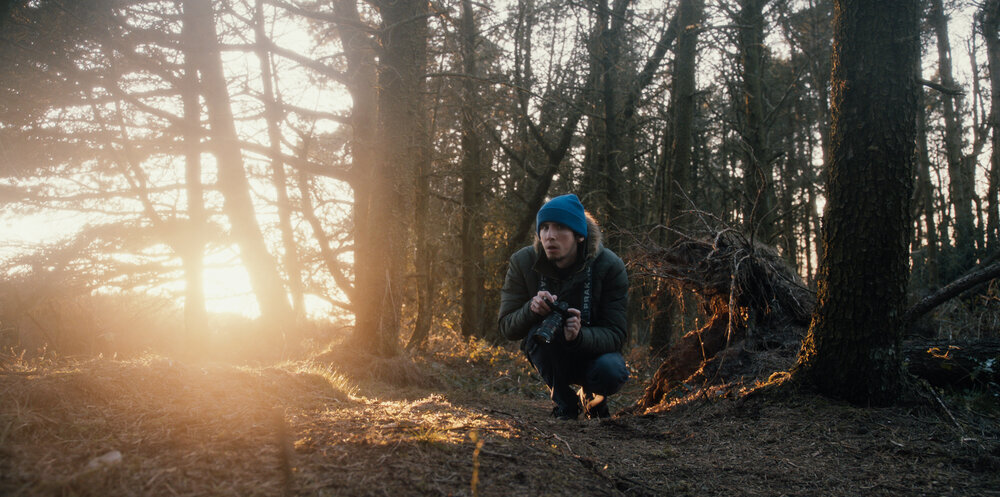 We are so happy to have been able to offer Josh support throughout this process and are immensely proud of him. We can not wait to watch the film later this year. Click here to find out more about it and about Hidden Pictures North.
Want to catch Extraordinary Bodies Young Artists' next performance of their new show, Till We Win? Or maybe you are a Dorset young artist interested in joining the company?
Image credits © Hidden Pictures North