This week, we caught up with artist and Extraordinary Bodies Jerwood Creative Fellow, Jodie Cole. After working with us for almost half a year, she has already gained plenty new skills around access in the performing arts. Here's what Jodie wrote about her journey with Extraordinary Bodies so far: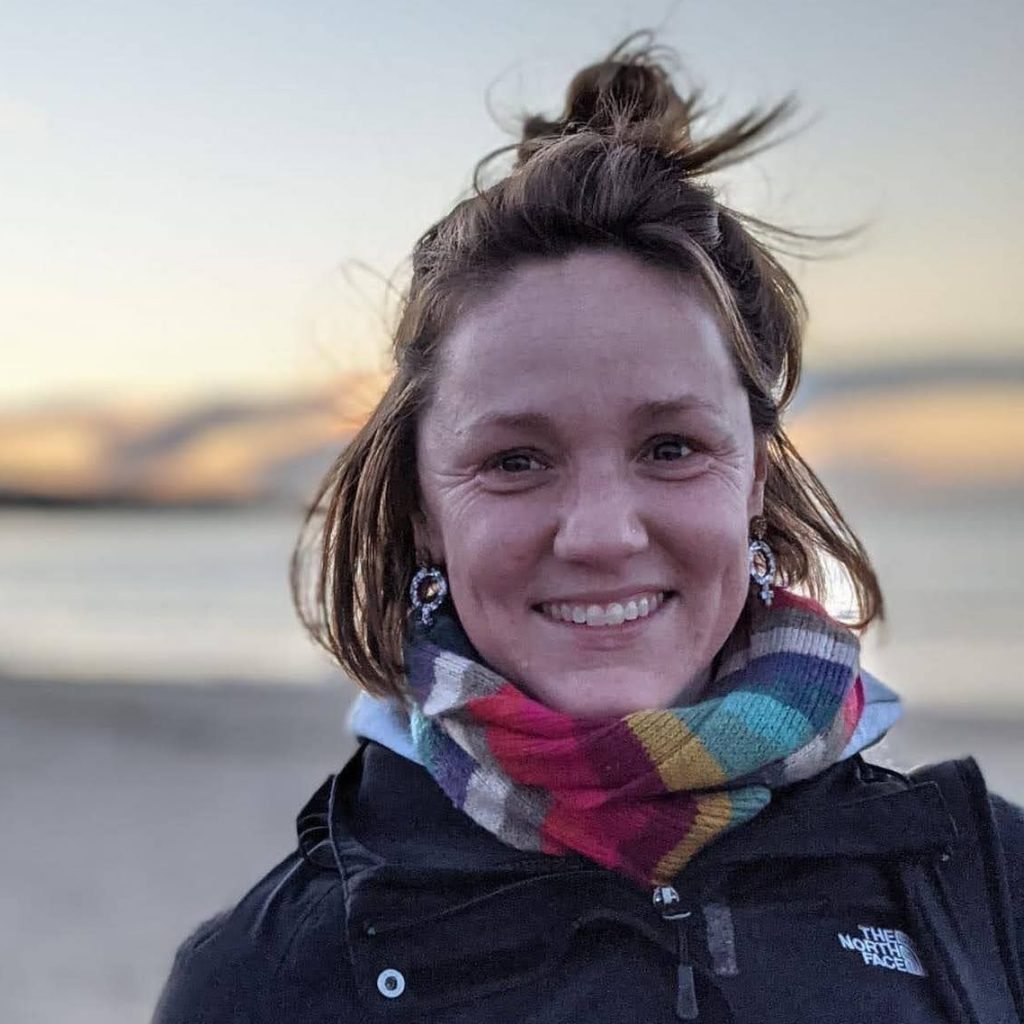 On Friday the 1st of October, I'll be 6 months into the Jerwood Creative Fellows scheme with Extraordinary Bodies. Half-way through. Wow! I'm having a very good ride. I'm deeply grateful to be in this company where, as opposed to a usually tough industry, things are done differently.
I made a solo, and performed it last week. I experimented with audio description and BSL at the beginning, which is new for me. It's also a direct result from being involved with Extraordinary Bodies. I felt inspired by the company's new show, Human, which has built-in creative access.
Earlier this Summer, I gained some precious knowledge through the fantastic audio description workshop led by Extraordinary Bodies artists Karina Jones and Michael Achtman. I put these new skills into action by working on the community engagement project for Human, which included BSL translation and captions. All this rich experience has supported my development in making performance work accessible.
Back to my practice. My new solo is about shame, being working class, and coastal communities. Through this creation, I learnt that the life expectancy in the coastal district of Thanet, where I live, is 15 years less than those in Tunbridge Wells, a more affluent part of East Kent. In addition, having 6 or more adverse childhood experiences can reduce life expectancy by 20 years. There's growing evidence of a link between poverty and ACE'S. So, the work is about all these things. And it's quite direct and intense, but there's certainly some fun bits too! This week, I'm making a Boogie Booth with the support of Marlowe and Mercury Theatres. Because if those life expectancy facts I recently discovered are true, then we may was well have a good old dance whilst we're here!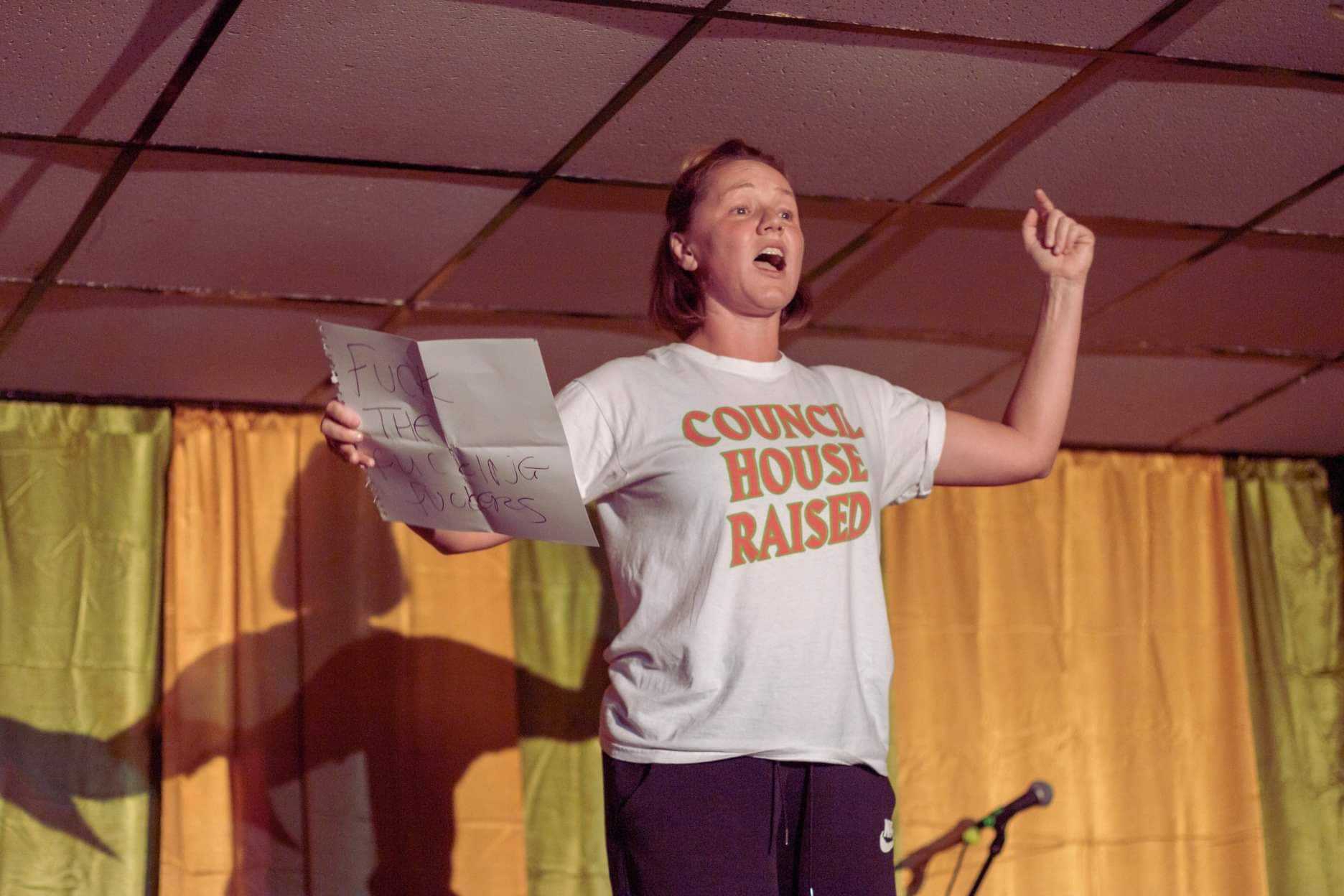 Boogie Booth is my first commission, which I received about the same time that I got the job here at Extraordinary Bodies. My aim is to make it accessible and integrated for all performers and participants. I'm working hard to absorb and reflect on all the considerations and processes at Extraordinary Bodies.
Life feels very abundant right now. I'm feeling delighted to work alongside such expertise and to be able to focus on my development at the same time. It's a rare opportunity. Thank you, team!
Want to experience what inclusion and access in the performing arts can be like? Get tickets for our new show Human. We have shows around the country this autumn and next spring, with more dates to be announced soon.
Follow Jodie on Instagram: