Human is a brand-new live show by Extraordinary Bodies about the small moments that shape us. It is a poetic record of our time. Human is based on real-life stories from the company told through circus, music and film. Intimate, funny and celebratory, it looks into the heart of birth, love and change. It reminds us that as humans, we have the extraordinary ability to move forward together by taking the time to truly understand one another. At a time when the world has been cracked open, we invite you to spend an hour with us, imagining how we can make sure no one is left behind.
Contact Kate McStraw for booking enquiries on kate@extraordinarybodies.org.uk.
Contact Binita Walia for press and PR enquiries – 07734 507799 – binita@thespaceinbetween.co.uk.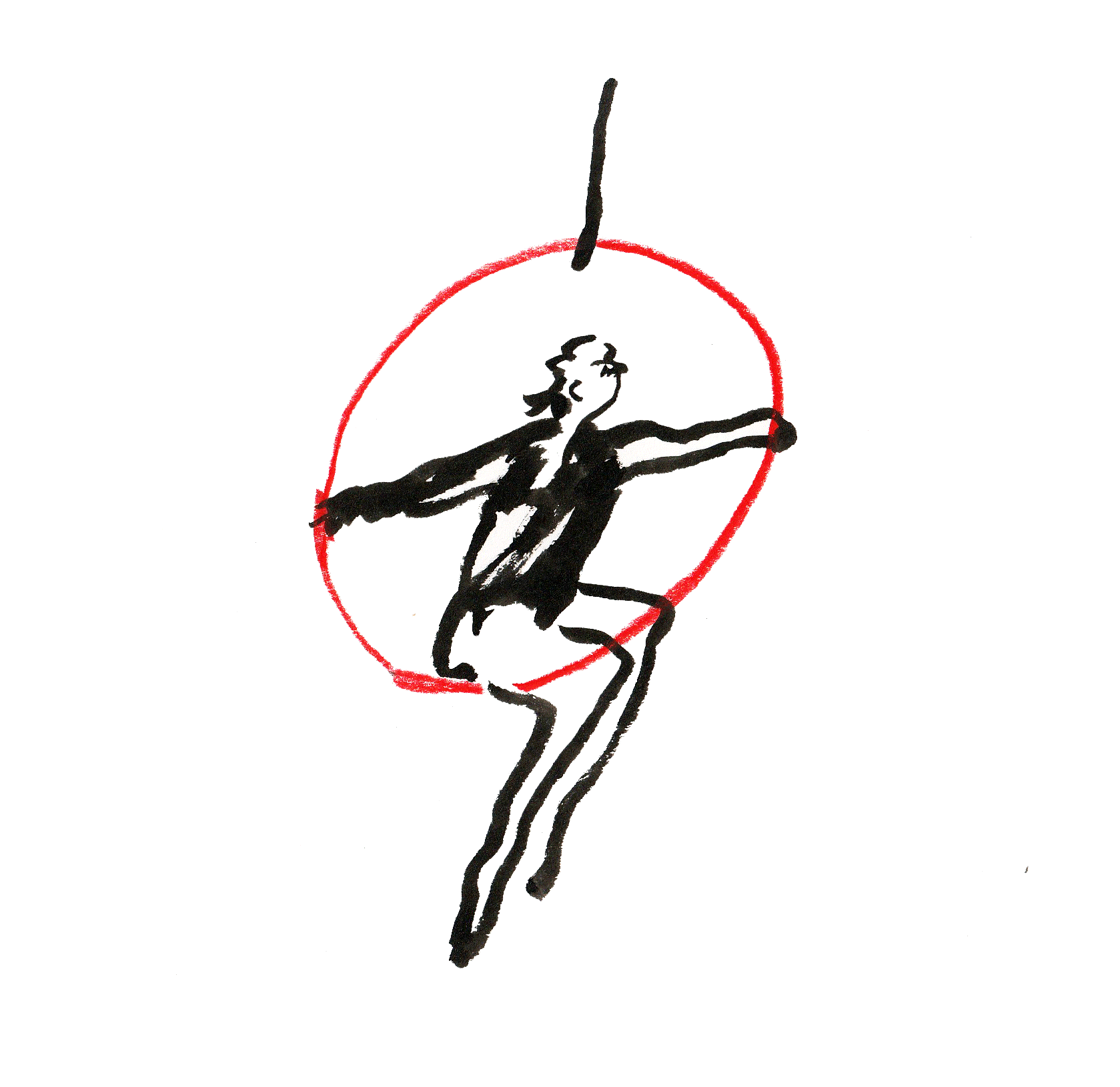 Show photo by Paul Blakemore.
Extraordinary Bodies is the collaboration between Diverse City and Cirque Bijou.
We thank our funders for their support: Arts Council England, National Lottery, Esmée Fairbairn as well as Paul Hamlyn Foundation.
Headsets for Human are provided with the kind support of Silent Disco King.