Click on the boxes at the bottom of the page to find out more about the show,
Booking enquiries: Contact Fiona Buffham on fiona@fionabuffham.com.
Marketing enquiries: Contact Alexa Ledecky on alexa@diversecity.org.uk.
Press enquiries: Contact Binita Walia on 07734 507799 or binita@thespaceinbetween.co.uk.
Are you a circus professional interested in creating inclusive shows? Check out our free toolkit: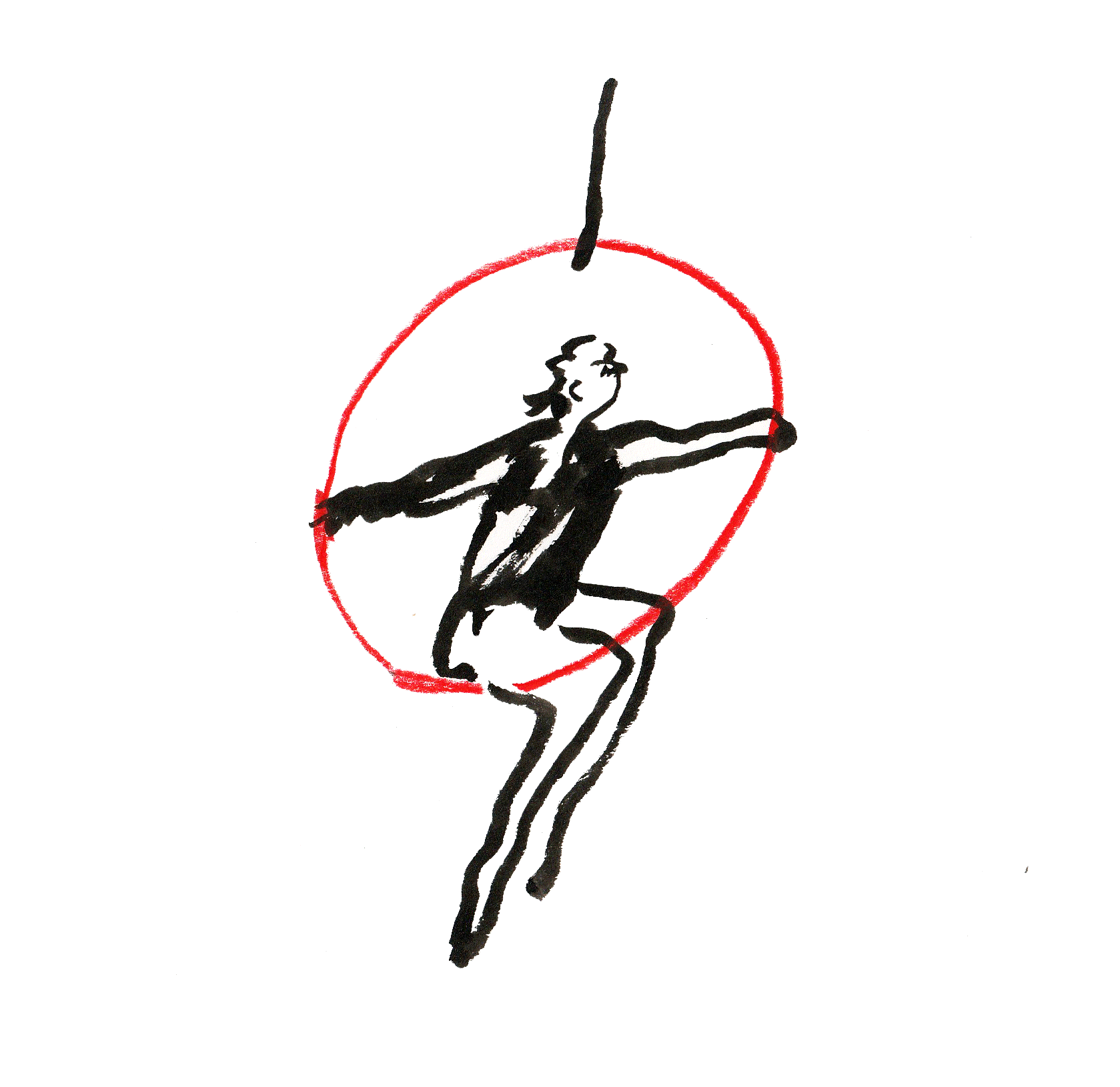 Show photo by Paul Blakemore. Pictured: Alfa Marks and Dergin Tokmak.
Extraordinary Bodies is the collaboration between Diverse City and Cirque Bijou.
We thank our funders for their support: Arts Council England, National Lottery and Paul Hamlyn Foundation.

Headsets for Human are provided with the kind support of Silent Disco King.
Partnering with Extraordinary Bodies on their creative spectacle Human has been incredible. We are extremely proud that our headphones are enabling the show producers with the sensory delivery of audio at their captivating, poetic performances. The accessibility that our silent disco system can bring to the performance demonstrates how headphones can create an immersive, inclusive experience and audio delivery for all.

Silent Disco King