With under one week to go until we take to the stage with our brand new show Human, we asked Co-Director Claire to tell us more about how the show was created. She also shares about why having two extraordinary shows in poole – Human and our youth company's Till We Win – feels deeply meaningful and a little emotional.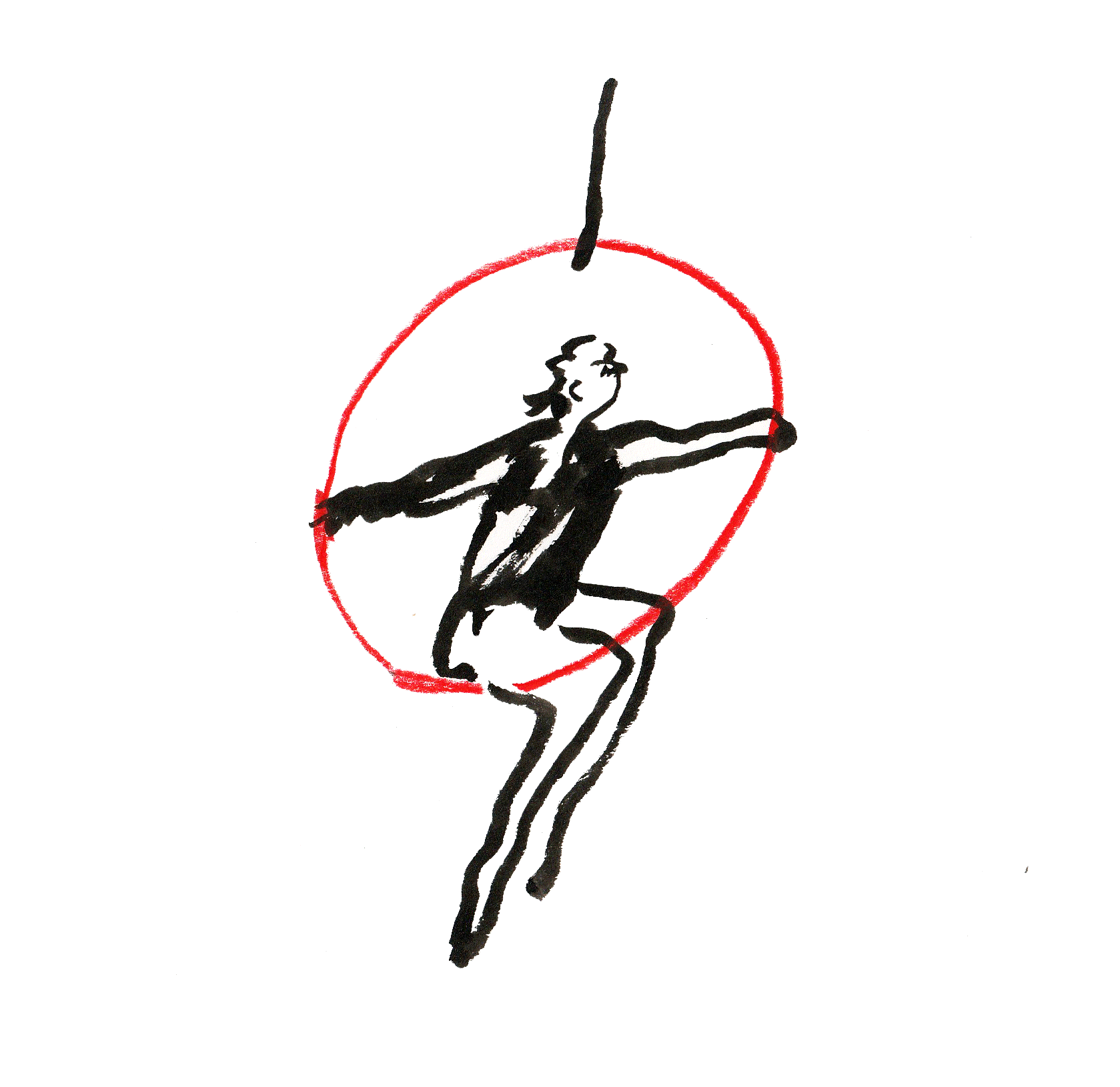 We are a circus company of disabled and non disabled artists working together as equals.
We made Human during the lockdown earlier this year by asking each of the performers to record their answers to a series of questions about their lives. The performers talked about childhood memories, their mums, falling in love, life changing moments and their love of sweets.
We took the best bits as a company and created the show. Human has stunning circus, an original music score and showcases the true stories of the people onstage. Our cast is diverse in terms of ethnicity, disability and age. We have had 8 days rehearsal together in person since the start of the pandemic, a lot of Zooms and only two of us have made physical contact so far.
All of us live with different levels of vulnerability to the virus. We are committed to providing one socially distanced audience performance at each venue. One of our performers will be appearing on film and the others live. We want everyone to be able to participate as an audience member or performer during the pandemic. We will be creative as to how that can happen. All performances are relaxed, British Sign Language interpreted, captioned and audio described.
I live in Swanage and as an Artistic Director I am delighted that Human is coming to the Lighthouse as part of our tour. We employ core team across Dorset and our youth company is based at the Lighthouse. Extraordinary Bodies Young Artists will be performing their own new show, Till We Win, on Saturday afternoon at 4:30PM prior to Human. I really encourage people to book a joint ticket to both shows and to share their thoughts with the evaluators after Human. I think I will be very emotional when we share the shows at the Lighthouse.
We have spent 17 months unable to perform and this feels like a homecoming.
We are performing again and we are in Dorset. The show continues after the Lighthouse with a national tour. Coming to the show in Poole will mean supporting local artists and a Dorset based producing company. Diverse City, the company I founded in 2005, produces Extraordinary Bodies in collaboration with Cirque Bijou. It is based in Dorset, a highly creative county that is home to groundbreaking artists. We are a forward thinking inclusive place: a natural home for groundbreaking circus company Extraordinary Bodies.
Book yourself two extraordinary shows in Poole, or come see Human at another venue near you: