This month, our co-artistic director Billy Alwen picked up the pen / sat at his keyboard to tell us about the incredible collaborative circus design process that went into creating a trapeze for our new live show Human.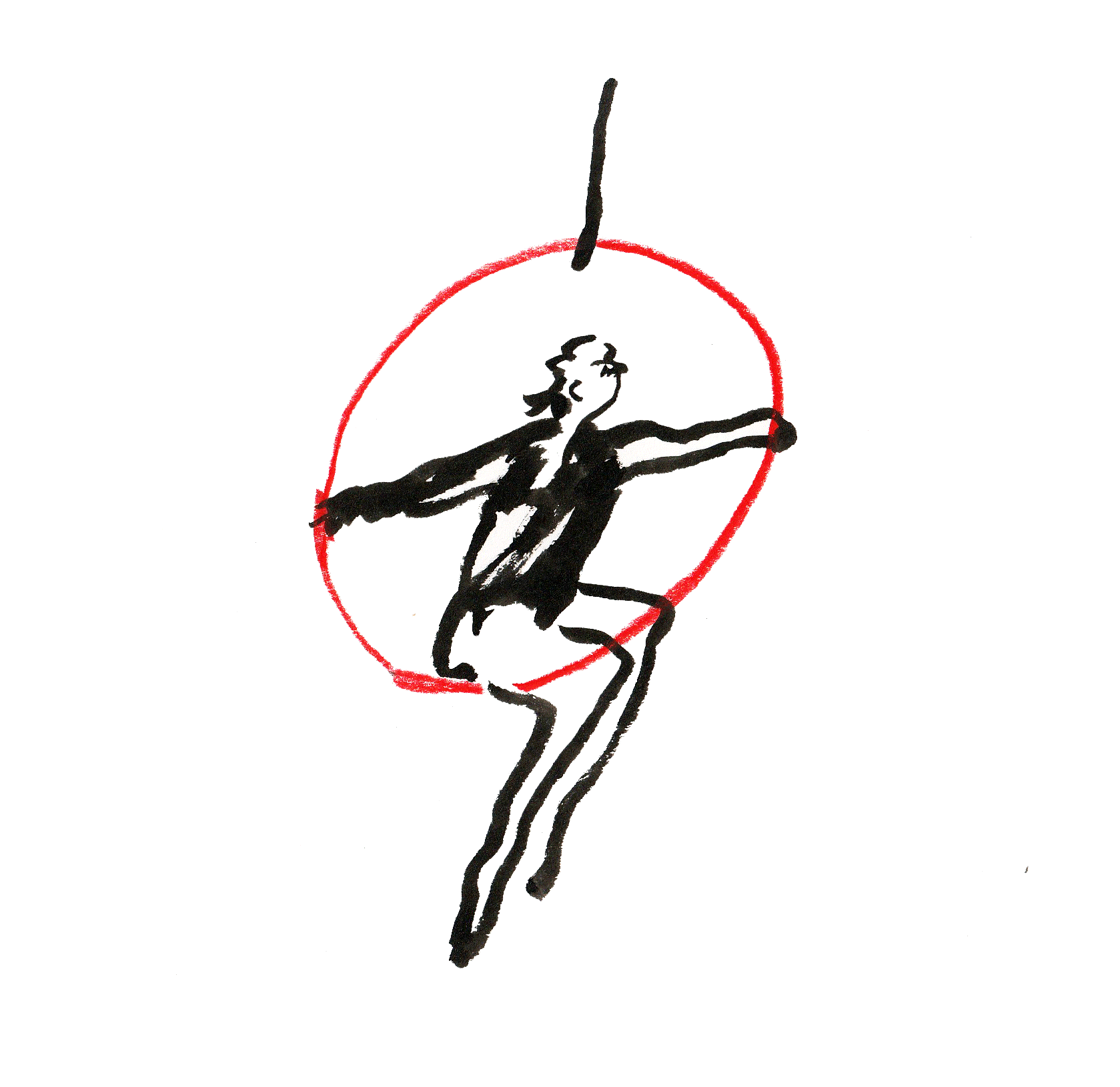 Designing circus equipment for our previous shows
Creating new props and circus equipment normally starts early on in the making of a new show. It goes hand in hand with writing and composition. It has an equal part to play in telling stories and most importantly it influences the physical work that is produced in the rehearsal process.
We have worked with designer and maker Will Datson from the very beginning of Extraordinary Bodies. For our first show Weighting, the design process started with a conversation between Will and I. We talked about the vision for the circus work and its connection to the story of the show. This came through in the very first piece of circus equipment. The flying bridge and staircase came out of an early research and development phase and a conversation about scales, weighting and balance. Bridget, as that is what she ended up being called, created a playground for our artists. It required new techniques and methods of creating circus and meant that we moved away from traditional circus equipment. You can find out more about the process in the video below.
After that, for the second Extraordinary Bodies show What Am I Worth?, Will built a new six metre spinning disk called Rose. Rose did a similar thing to Bridget and challenged our artists to find new and exciting ways to perform on her.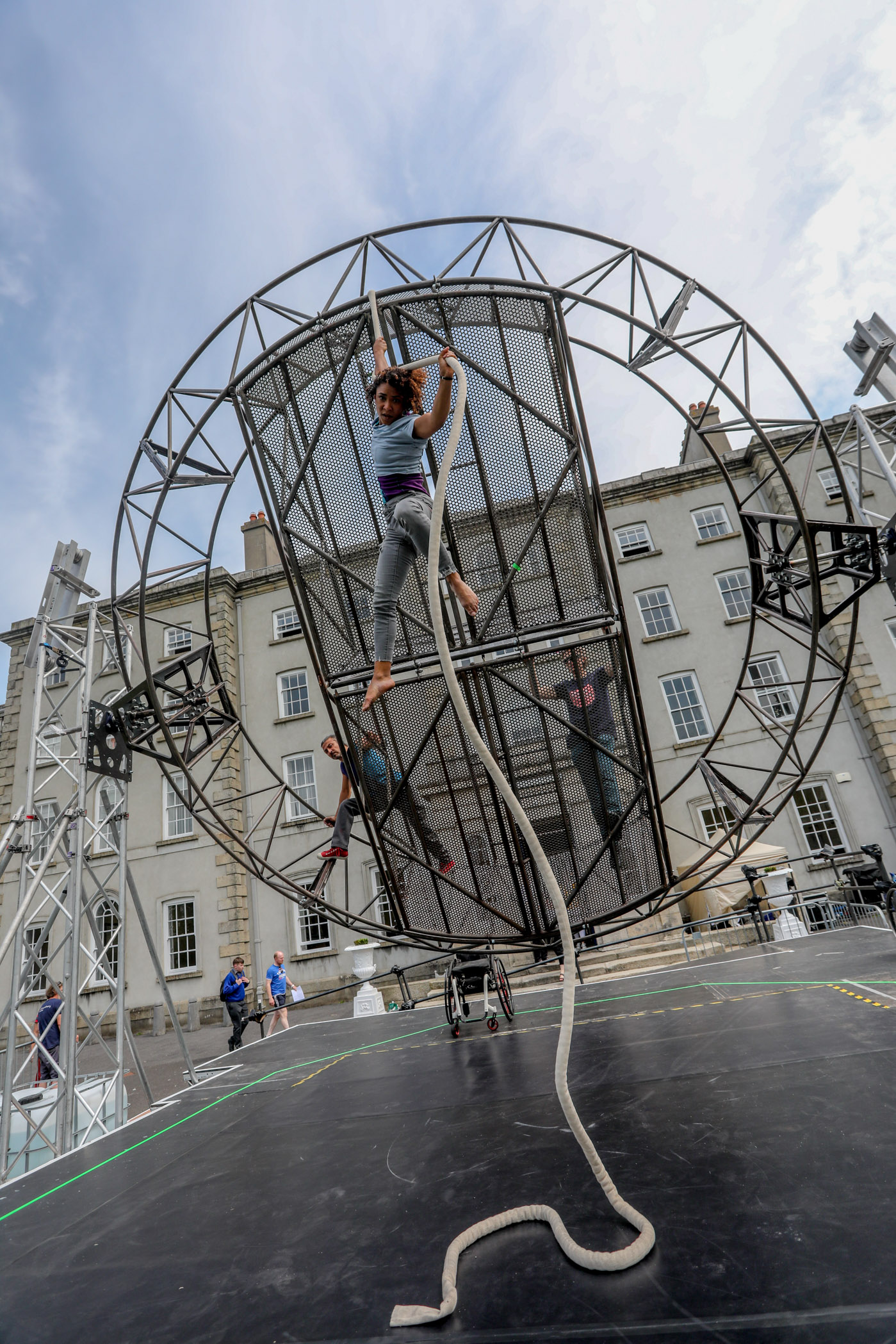 Designing circus equipment for our new show Human
For our new live show Human, we are going back to a traditional piece of circus equipment: the trapeze. However, we are adapting it for our artists Tilly Lee-Kronick and Jonny Leitch. Tilly and Jonny have created a unique act in circus. Their doubles trapeze performance combines a wheelchair, floor work on hands and a first of its kind aerial doubles choreography.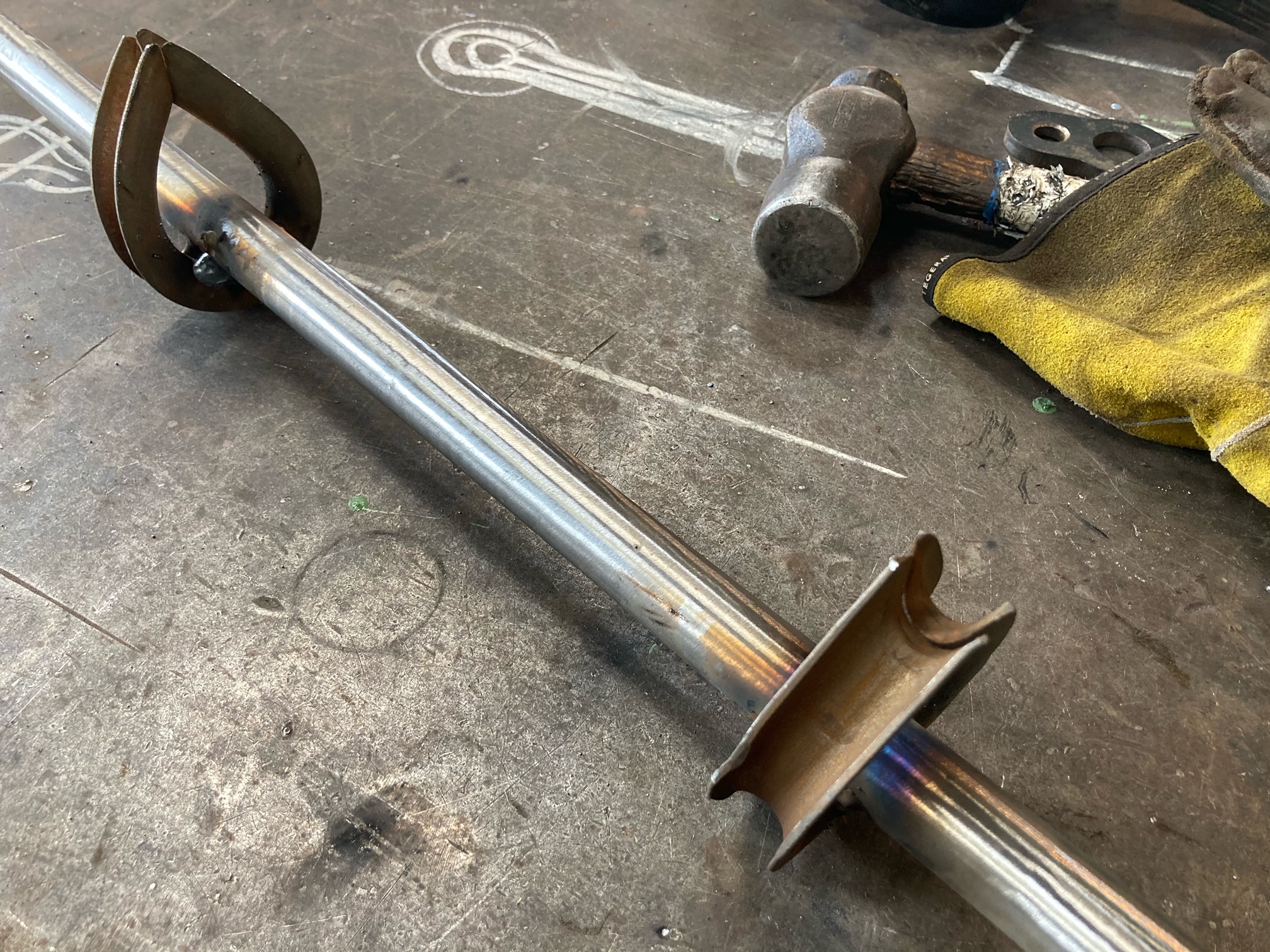 Jonny and Tilly met during the making of our second show What Am I Worth? and have created for Human a version of double trapeze that I haven't seen anywhere else in the world. The act holds a very important part of the story of the show. In fact, it tells part of Johnny's personal story and his relationship with his twin sister Becky.
The artists' perspective
To design this bespoke piece of circus equipment, Will Datson has had long conversations with both artists. He recalls:
Tilly and Johnny know their own bodies and capabilities better than anyone. It's these qualities that dictate what sort of equipment they require. It's a process of co-design and it's my job to empower these co-designers to express what they need and to translate that into a sketch or drawing. During the early stages, we keep ideas expansive and exciting without boxing them into what's physically possible. With my knowledge of bespoke equipment, I can then steer the design to keep it realistic and suggest specifications such as materials and dimensions. This starts to give us realistic parameters to work with. In this case, the resulting trapeze has a weighted lower bar and a narrower top bar 1.8m apart. It has cotton ropes that are angled inwards to form a trapezium with sides that taper closer together as Johnny ascends the ropes.

– Will Datson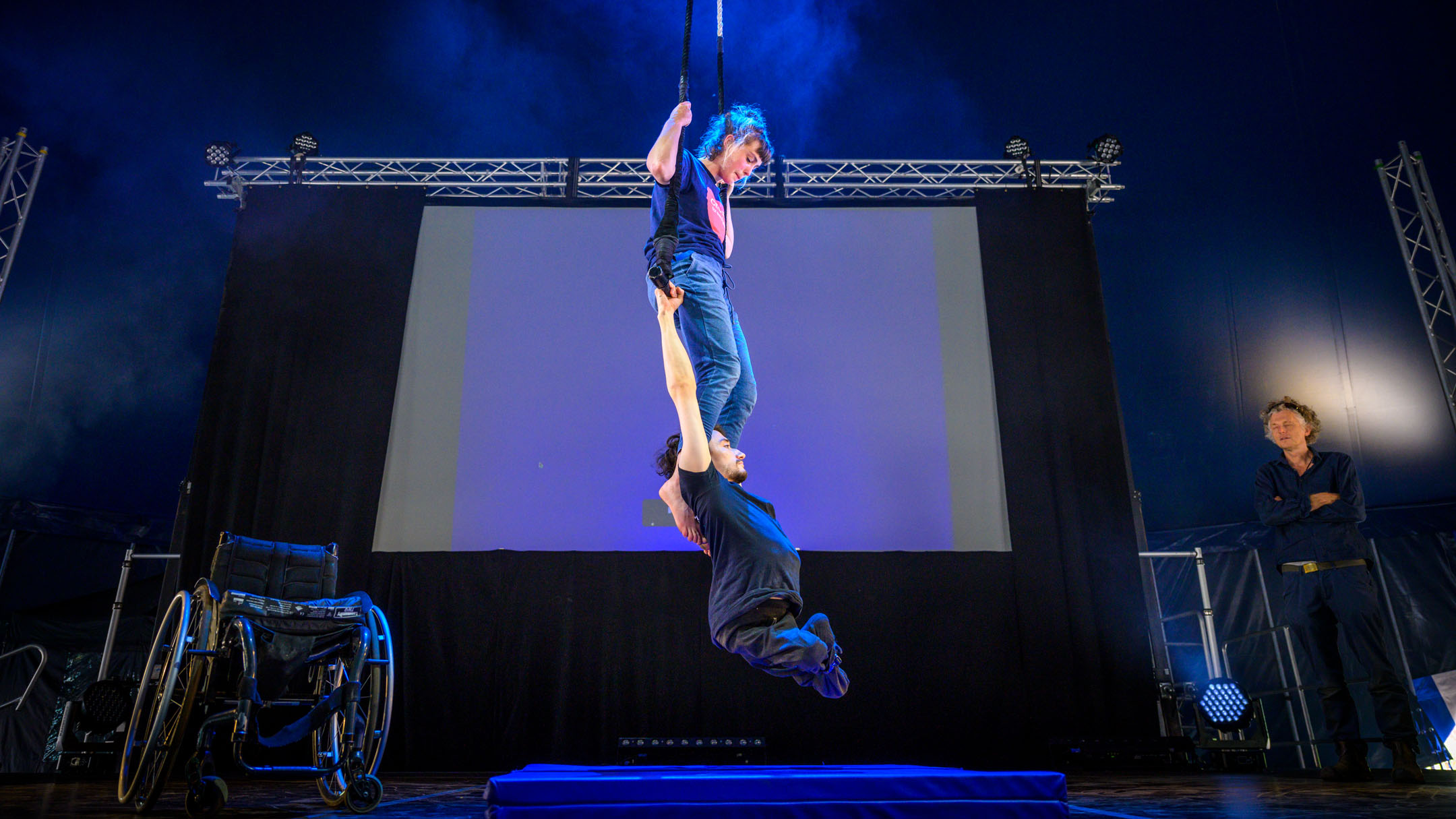 For Johnny and Tilly, getting this absolutely right is crucial. Jonny explained why:
The relationship and artistry I have with Tilly has always stemmed from us exploring new or wacky ideas on the trapeze or other circus equipment. We explore storytelling in new ways through movement and the equipment that facilitates our artistic expression is essential to communicating these stories with our audience. Custom-made, bespoke equipment, is always exciting to work with and encourages us to be even more innovative in our performance.

– Jonny Leitch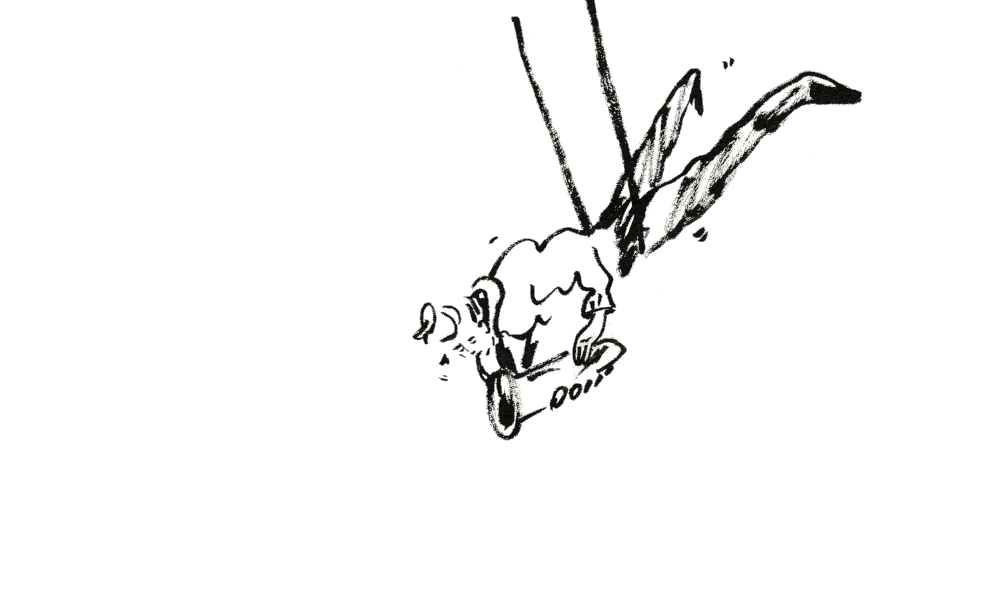 Human is our brand new show about the small moments that shape us, touring from September 2021. It is a poetic record of our time told through live circus, music and film.
GIFs by Holly O'Neil