Delicate is presented by Extraordinary Bodies and co-produced with Figurteatret i Nordland (Nordland Visual Theatre) and Theatre Royal Plymouth. Check out the team portraits below and click on the images to find out more about the person.
Cast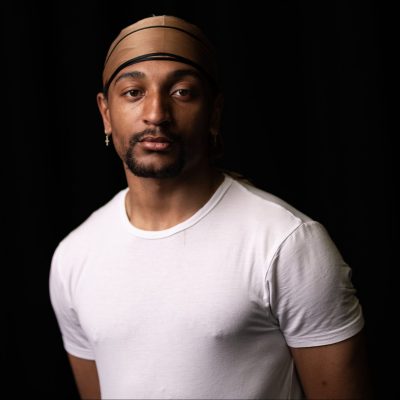 Jordan Morton-Trowers
Jordan Morton-Trowers
My name is Jordan Morton-Trowers and I'm a 25 year old Acrobat.
I grew up in Birmingham where I learnt dance in the styles of contemporary and ballet from an early age before transitioning into circus where I studied and trained in the acrobatic discipline.
Over the past 6 years I've worked on solo acro-dance and hand-balancing. Exploring the integration of different movement styles and tumbling, both soft and powerful, to a point where I feel quite grounded and confident in my ability to teach, experiment and perform.
I feel I've reached a point in my life where everything is starting to pay off as I'm teaching as part of Circomedia, based in Bristol, as a tumbling and movement tutor as well as being involved in very exciting projects.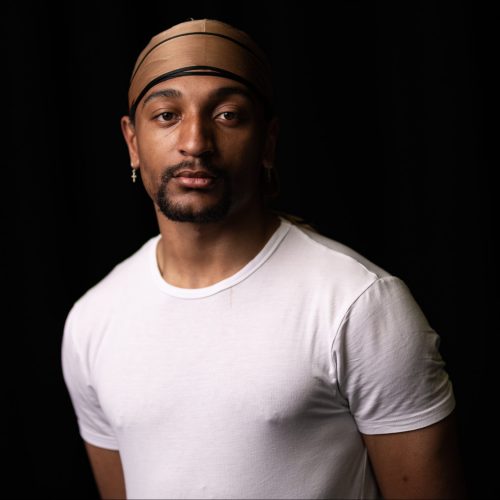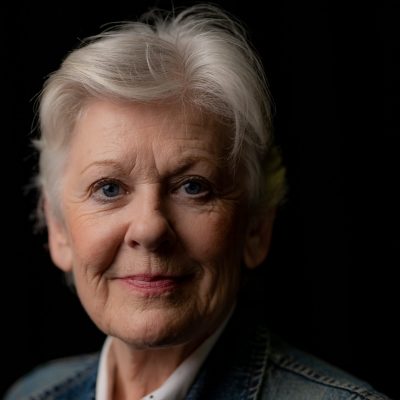 Pat Garrett
Pat Garrett
Pat just won Best Actress for lead role Beth in Horror feature Wyvern Hill. She recently played guest role Mrs Delgado in American TV series FBI International. After a career in ballet, she retrained as an actor. She's played lead roles in 7 features, 35 shorts and numerous Repertory Theatre shows. Highlights include Mrs Wilberforce in 'The Ladykillers' and working with Pensive Federation.
Favourite film and TV choreography credits are Little Shop of Horrors, Santa Claus – The Movie, Muppet Christmas Carol, Muppet Treasure Island, The Long Firm, North & South, Doc Martin, EastEnders, Monarch of the Glen and the League of Gentlemen Christmas Special.
www.spotlight.com/9573-8976-9338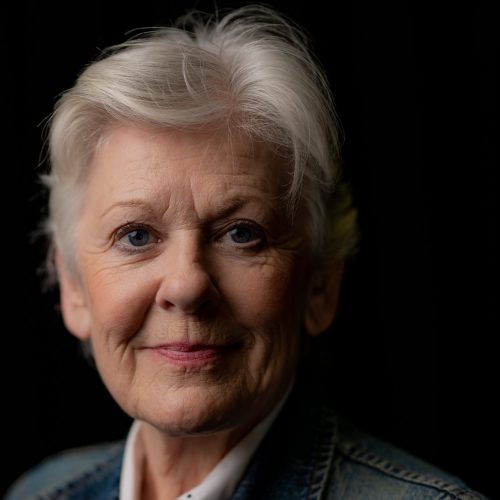 Sophia McLean
Sophia McLean
Sophia McLean is a Scottish actor and voiceover artist based in London, Scotland, and Germany. Originally from Grampian, she graduated in July 2018 from Drama Studio London. Whilst training, Sophia was nominated for the 2017 Society of London Theatre's Laurence Olivier Bursary and was 1 of 20 finalists to be part of the 2018's The Spotlight Prize Showcase; shortlisted from 70 nominations. Since graduating Sophia has worked on productions including Almost Tangible's 'Macbeth' (New York Radio Awards Grand Prize Winner 2019); Karl Kraus' 'The Last Days of Mankind' debuted at Leith Theatre in English (Edinburgh, Scotland), remounted as 'Ostatnie Dni Ludzkosci' by Teatr A Part in Polish, English and German (Katowice, Poland) and again reworked as 'Die Letzten Tage der Menschheit' by Theaterlabor Bielefeld in German and English (Bielefeld, Germany) with a 35 strong ensemble; and Perth Theatre's Award-winning 'Lost at Sea' directed by former West Yorkshire Playhouse & Traverse Theatre Artistic Director, Ian Brown. In 2019, she was nominated for 'Best Female Performance in a Radio Drama' at the OneVoice Awards and for 'Best Performance of a Supporting Role in a New Audio Production' at the Audio Verse Awards for her performance as the Porter in Almost Tangible's 'Macbeth'. Sophia is also a certified ParaDance UK Wheelchair DanceSport Instructor and has her own home studio for audio work.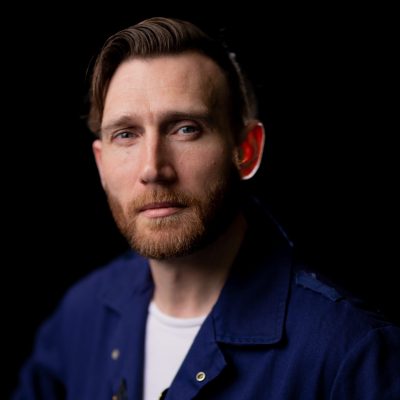 Edward Muir
Edward Muir
Edd Muir is a circus artist specialising in Chinese Pole with close to 20 years performance experience. He has worked internationally for the London Hippodrome, the Freidrichbau Varieté and for Theatre du Galpon in Geneva. 
Edd was born with congenital hip dysplasia and has spent most of his career adapting traditional circus training and techniques. In addition to performing Edd is now moving into creative rigging and performance solutions to help other disabled circus artists explore their practice and create new opportunities in disability arts.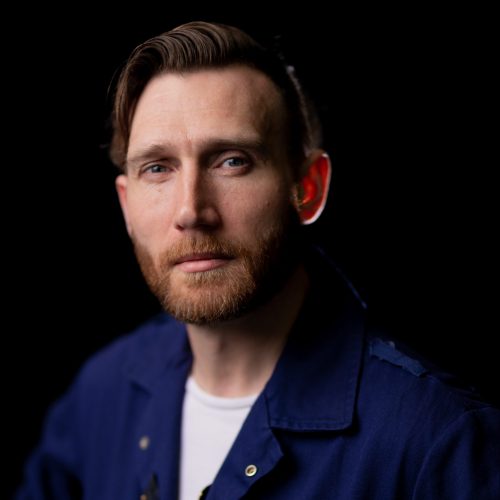 Creative Team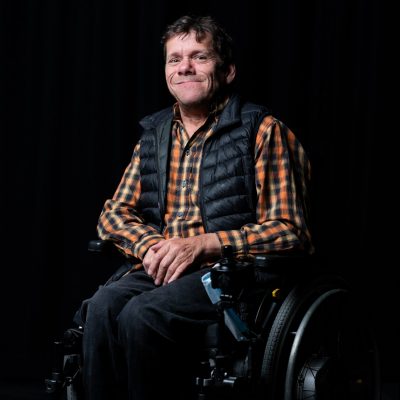 Jamie Beddard
Writer and Co-Director
Jamie Beddard
As well as being one of the Lead Artists, Jamie Beddard is also part of the creative team behind Extraordinary Bodies. Jamie has Cerebral Palsy, and having grown up in a time when opportunities for disabled people in the arts were limited, he was lucky to be offered an acting role by the BBC which kicked off his professional career. Since then Jamie has taken the arts world by storm. In 2011 he left his role as Diversity Officer for the Arts Council to concentrate on developing his freelance portfolio. He has been an associate director for Graeae Theatre company, co-editor of 'Disability Arts in London' magazine, in 2012 he directed 'Breathe/Battle for the Winds' for the opening ceremony celebrating the Olympic Sailing, and in 2013 he became a Clore Fellow. He is now Co-Director of Diverse City, Agent for Change at The New Wolsey Theatre, and has recently starred in 'The Threepenny Opera' at National Theatre (Rufus Norris, 2016) and 'Messiah' at Bristol Old Vic (Tom Morris, 2017).
Jamie acts as an advocate for the integrated sector, working tirelessly for change. He holds Extraordinary Bodies close to his heart because the project brings communities together and creates unlikely connections between people. Jamie believes that in this current climate of austerity, which is particularly affecting disabled people, it's these partnerships that hold the key to a brighter future.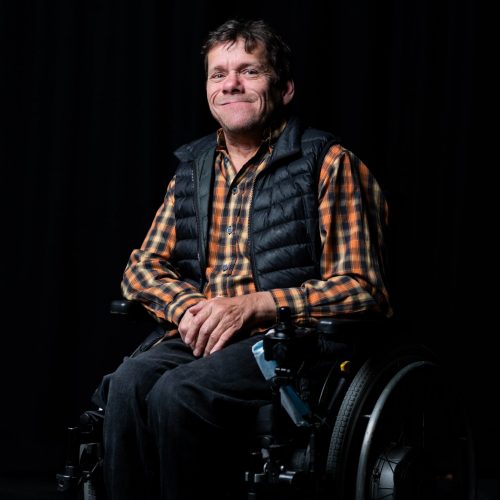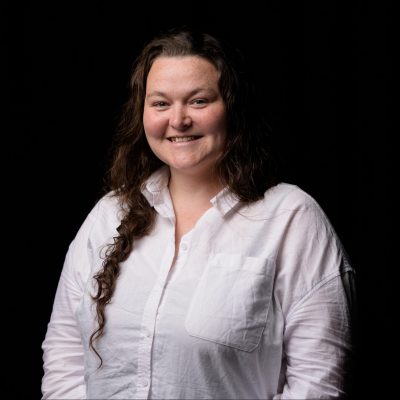 Eilís Bevan-Davis
Co-Director
Eilís Bevan-Davis
Eilís is a facilitator, director and theatre maker. She is an inclusive movement specialist bringing together people of all abilities to participate in creative processes. Eilís graduated from the European Theatre Arts programme at Rose Bruford College in 2011. She now combines theatre with her extensive knowledge in creative support and is focused on developing theatre-training practice for young people with access needs.
Eilís is the Artistic Director of Diverse City's youth company, Extraordinary Bodies Young Artists.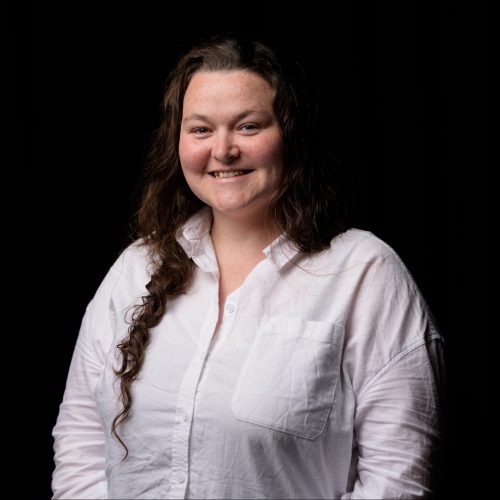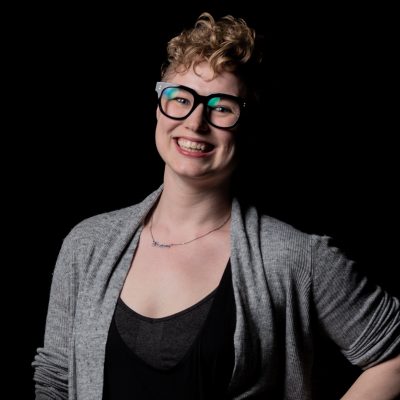 Lydia Harper
Co-Director and Circus Director
Lydia Harper
Lydia Harper trained at the National Centre for Circus Arts, specialising in Double Cloud and Chinese Pole, then later continued her training at East15 Drama School in an MA in Theatre Directing.
She was a founding member of Silver Lining Circus, was an acrobat and artist coach for Cirque du Soleil, a performer for Cirque Bijou, is currently an associate artist for Tangled Feet, and is a freelance Circus / Movement consultant for companies including Acrobatic Arts, Metta Theatre and MSC Cruises. She was also an original cast member of Extraordinary Bodies.
Lydia's directing work includes FATcrobat, Measure Up, Birdwatching and To A Cumulus.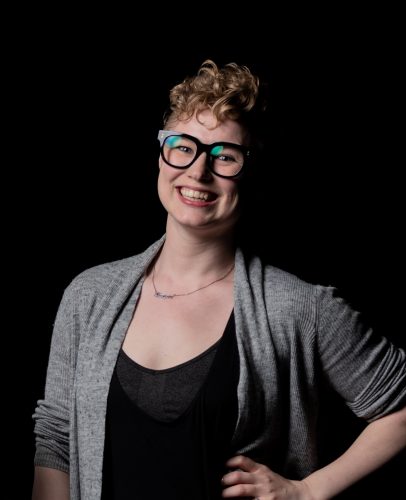 Nicole A'Court Stuart
Producer
Nicole A'Court Stuart
Nicole is a producer with Extraordinary Bodies, leading on our new studio show Delicate, which will premier and tour in Autumn 2022.
Drawing on her roots in circus and her experiences as an activist, academic and visual artist, Nicole is passionate about creating provocative and spectacular interdisciplinary live performances that use physical practices to explore diverse contemporary experience.
Alongside her work with Extraordinary Bodies, Nicole is Senior Creative Producer at Circus City Festival and Executive Director of Contraproject, producing the work of circusnext laureate Laura Murphy. As a freelance producer she often collaborates with fellow queer and neurodivergent artists, through creative consultancy, fundraising and artist support and development.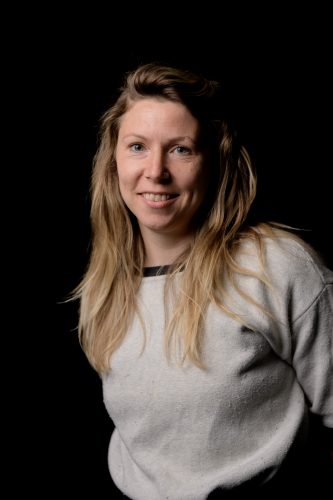 All photos © Paul Blakemore