Delicate toured in 2022.
24th of June: Premiere at Figurteatret i Nordland (Nordland Visual Theatre)
4th – 15th of October: Theatre Royal Plymouth
20th of October: Arts Centre Washington, Sunderland
25th – 26th of October: The Lowry, Salford Quays
28th – 29th of October: Woolwich Works, London
2nd November: Lighthouse, Poole
4th – 5th of November: The Connaught, Worthing
9th – 10th of November: The Junction, Cambridge
14th and 15th November: MAST Mayflower Studios, Southampton
18th November: The Civic Theatre, Barnsley
25th – 26th of November: Jacksons Lane, London
2nd of December: The Gulbenkian, Canterbury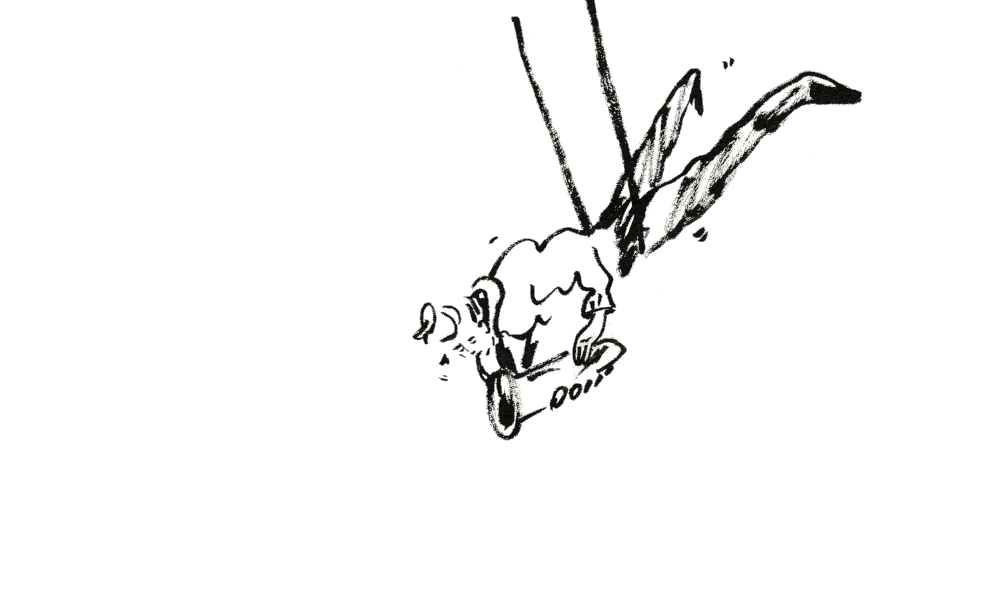 GIF by Holly O'Neil │ Photo at the top of the page © Olufsen Media
Delicate was the second show in our Arts Council England supported, national touring project. The project sees Extraordinary Bodies come together with national touring partners Brighton Dome, Brixton House, The Civic Barnsley, Lighthouse Poole, The Lowry Salford Quays, Mayflower Southampton, Theatre Royal Plymouth and Sunderland Culture. Click here to find out more.