Saturday 14th of May: The Fire Station, Sunderland
Wednesday 18th and Thursday 19th of May: The Crucible, Sheffield
Wednesday 25th of May: Brighton Festival – Brighton Dome,
following a performance of Till We Win by Extraordinary Bodies Young Artists
Wednesday 1st of June: Theatre Royal, York
Friday 17th and Saturday 18th of June: Exeter Northcott Theatre
Friday 10th and Saturday 11th of June: Brixton House, London (link coming soon)
Film version
A film version of Human is available to watch from home for a limited period of time for those who can't come to the theatre. Find out more on the Human tickets page of each venue, or by directly contacting the venue.
Past tour dates
Friday 10th and Saturday 11th of September 2021: MAST Mayflower Studios, Southampton
Friday 17th and Saturday 18th of September 2021: Lighthouse, Poole
Preceded by Extraordinary Bodies Young Artists' new live show Till We Win on the 18th
Friday 8th and Saturday 9th of October 2021: The Civic, Barnsley
Friday 29th and Saturday 30th of October: Theatre Royal Plymouth (part of Funky Llama Festival)
Friday 5th and Saturday 6th of November 2021: Woolwich Works, London
Wednesday 24th of November: The Lowry, Salford Quays
Saturday 14th of May 2022: The Fire Station, Sunderland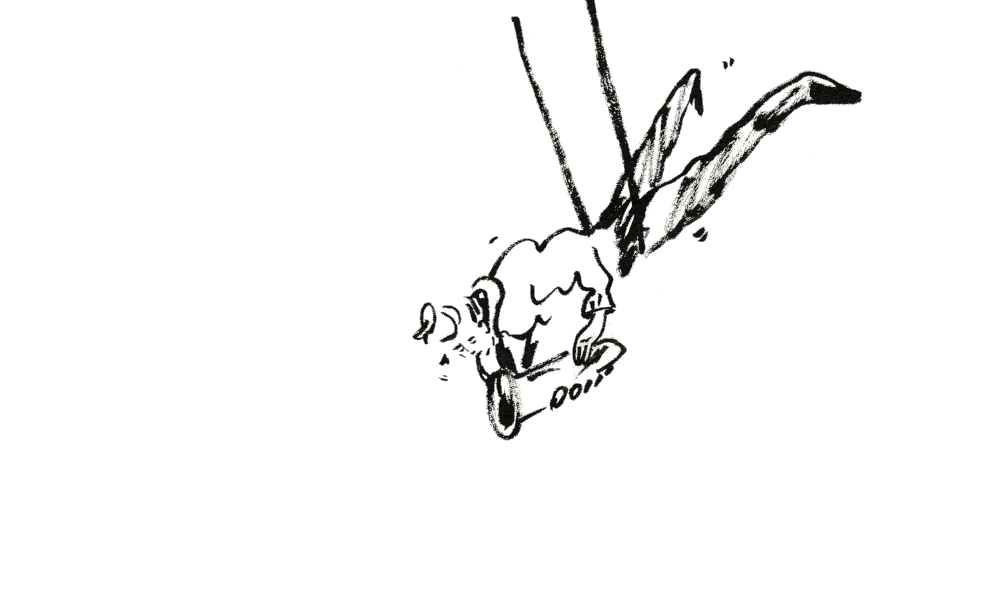 GIF by Holly O'Neil │ Photo at the top of the page © Alice Carfrae for Funky Llama Festival
We are delighted that Human marks the start of our Arts Council England supported, national touring project.
The project sees Extraordinary Bodies come together with national touring partners Brighton Dome, Brixton House, The Civic Barnsley, Lighthouse Poole, The Lowry Salford Quays, MAST Mayflower Studios Southampton, Theatre Royal Plymouth and Sunderland Culture.

Over three years, our shows will come to all these places: Delicate, a production supported by Nordland Visual Theatre, will be on tour from Autumn 2022. Waldo's Zircus of Magic and Terror, a co-production with Bristol Old Vic, will tour from Spring 2023. Together we hope to build new and diverse audiences for arts and culture, live and digital. We are taking a strategic touring approach to circus performance, building a legacy of collective insights, increased audiences and diversified cultural leadership across arts ecologies and places.