Extraordinary Bodies have created work for outdoor performances for many years. You might have seen us perform at festivals, on streets or in parks.
In 2020, we decided to take our unique style of circus theatre indoors, with the aim of bringing our existing audiences with us and attracting traditional venue ones to new, diverse-led circus shows. To do this, we are working with a network of venue partners and co-producing partners, who are all committed to making sure the audiences in their buildings are as diverse as the shows on stage.
Significant investments from Arts Council England, and The National Lottery Community Fund support this project.
Touring Diverse Led Circus Partners
By the end of 2023, partner venues will have hosted up to three Extraordinary Bodies shows (Human, Delicate and Waldo's Circus of Magic and Terror). Along the way, we work in partnership with the venues to develop new and more diverse audiences.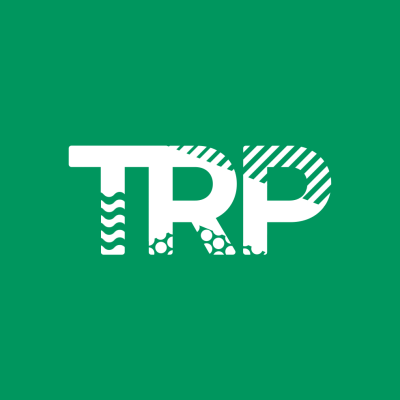 Connecting Communities
Alongside the live shows, we also run Connecting Communities, a project designed to deepen relationships with local communities, supported by The National Lottery. Selected community groups work with our artists to co-create accessible creative activity related to each of our shows. We support the diverse groups to engage in the artistic themes and processes, connect with their venue and link with each other nationally.