In 2022, we worked on an exciting project that reclaimed outdoor spaces for every body. As well as touring Human and making our new show Delicate, we also collaborated on Green Space Dark Skies with leading outdoor arts company Walk The Plank. The project was part of Unboxed, a national festival of creativity. It invited up to 20,000 people from all paths in life to experience beautiful landscapes across the UK at dusk between April and September. As part of Green Space Dark Skies, we created a magical, accessible, outdoors event on 21st of May.
We combined our inclusive circus expertise together with Cirque Bijou's production prowess to create an incredible show in a secret location in Dartmoor National Park. The performers included circus artists, an inclusive choir, and dancers from Far Flung Dance Theatre, a collective of disabled and non-disabled artists.
Members of the public created the most magical element. 400 people joined the team as Lumenators, carrying low impact lights through the beautiful landscape during the performance. It was a chance to be part of a memorable, accessible, participatory event. It was free to take part and every body was welcome. People could join alone, with family and friends, or with an organisation.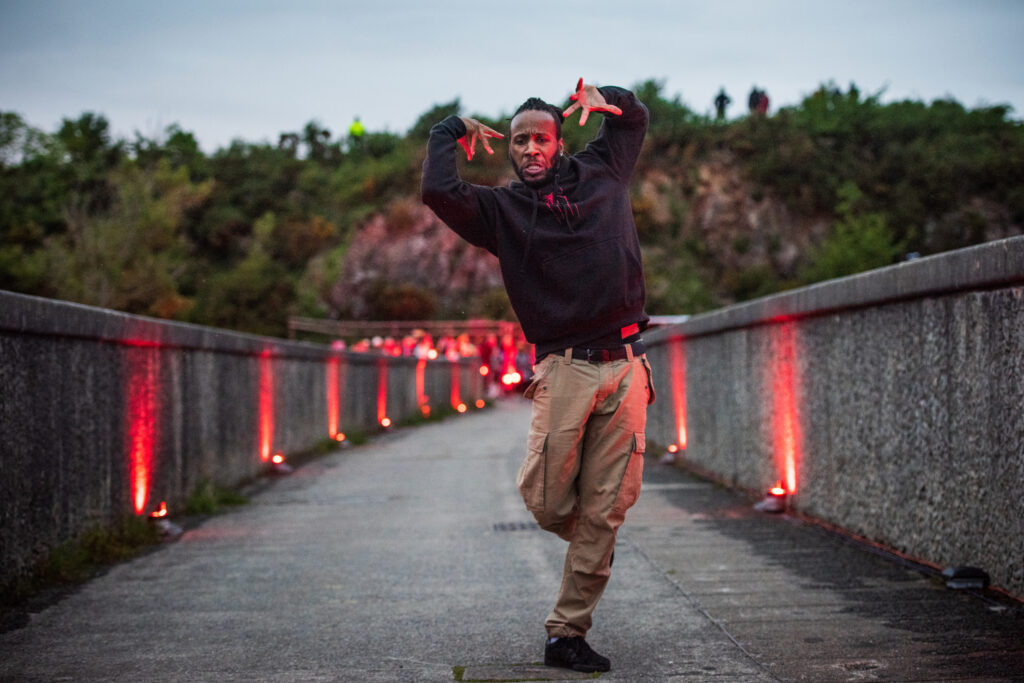 This show was also a celebration of some of the artistic connections we made over the past 10 years.
Natasha Player was developing the choreography together with Jodie Cole, our former Jerwood Creative Fellow. Our long-term collaborator, Dave Young, was contributing as a poet. Choir master, Colin Rea (Weighting, 2013-2016), and composer, Ally Bryan (Connecting Communities, 2020), devised the musical aspect of the show. The cast featured Tilly Lee-Kronick, who performed in Human. Theatre Royal Plymouth, who are co-producing our upcoming show Delicate with us, connected with communities and participants.
We were so excited to be part of the Green Spaces Dark Skies project. Opening-up and animating these beautiful landscapes was our an artistic dream, and working in places and with communities that were new to us was incredibly exciting. It was an incredible journey.
Jamie Beddard, Co-Director for the event and Lead Artist for Extraordinary Bodies
Creative Team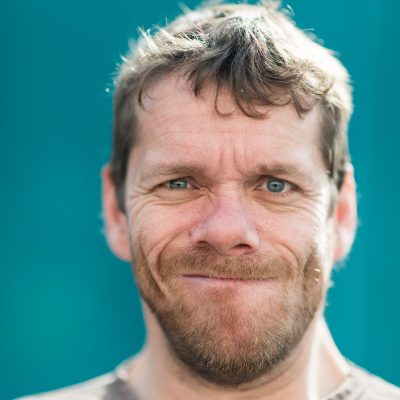 Jamie Beddard
Co-Director
Jamie Beddard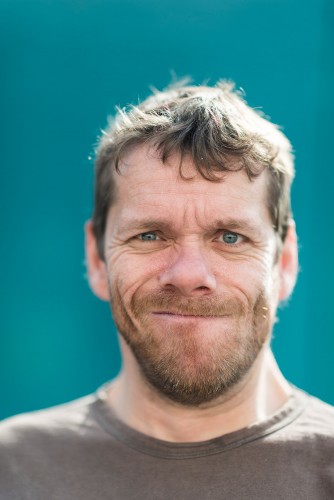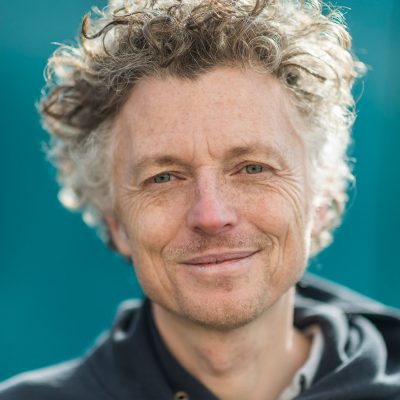 Billy Alwen
Co-Director
Billy Alwen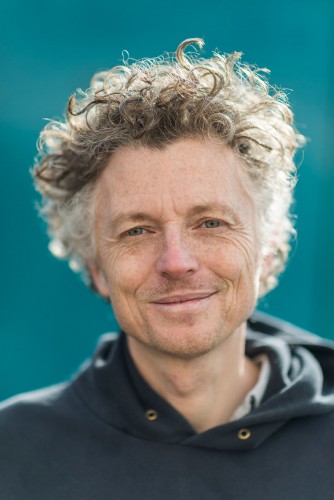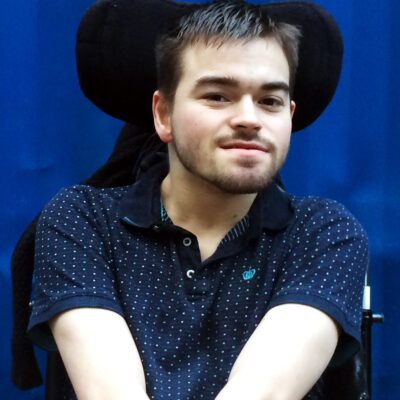 Dave Young a.k.a. The Shouting Mute
Poetry Writer and Performer
Dave Young a.k.a. The Shouting Mute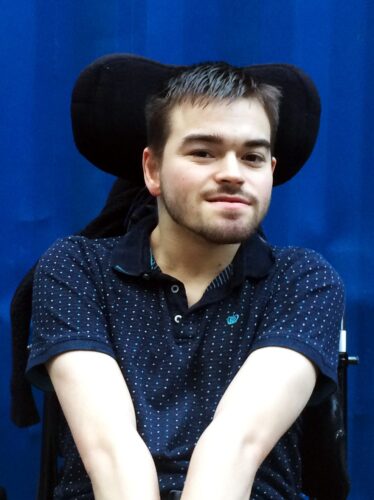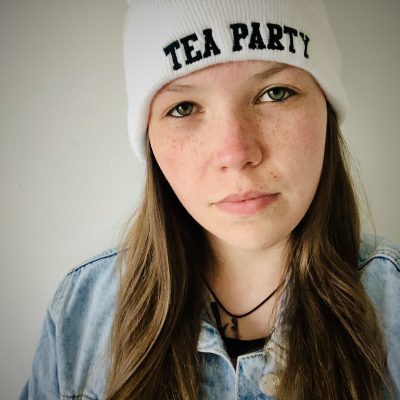 Ally Bryan
Composer
Ally Bryan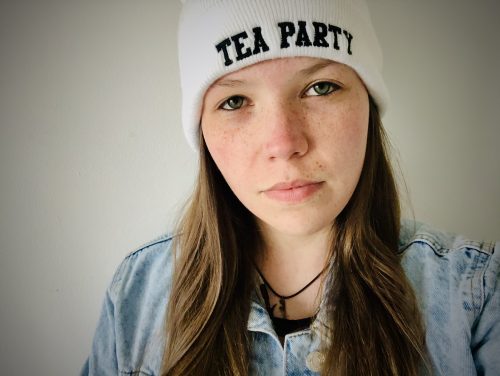 Colin Rea
Choir Master
Colin Rea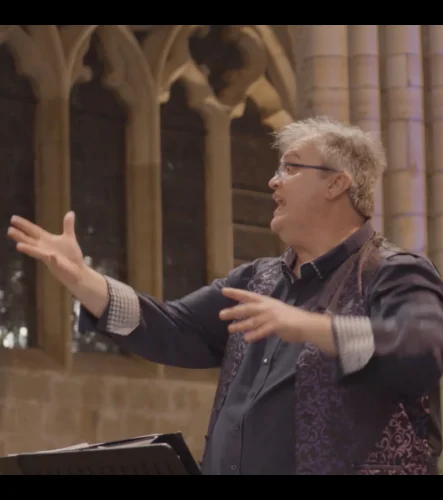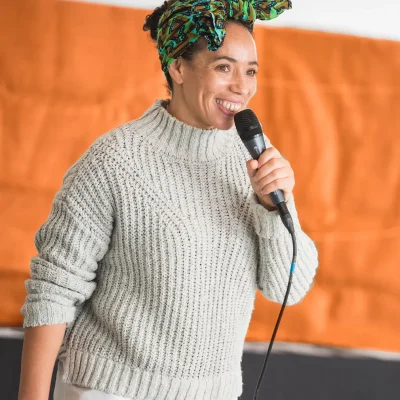 Natasha Player
Choreographer
Natasha Player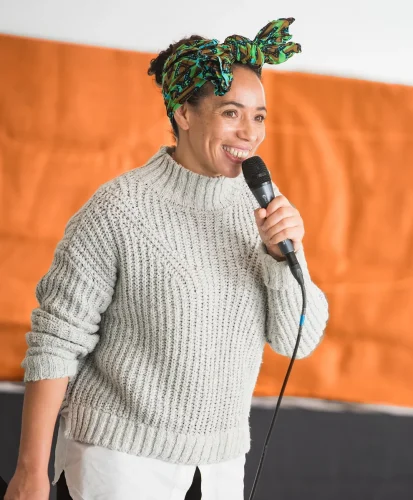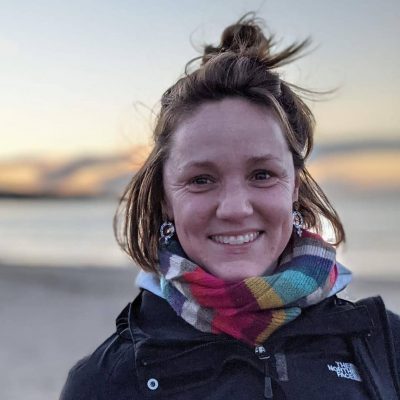 Jodie Cole
Assistant Choreographer
Jodie Cole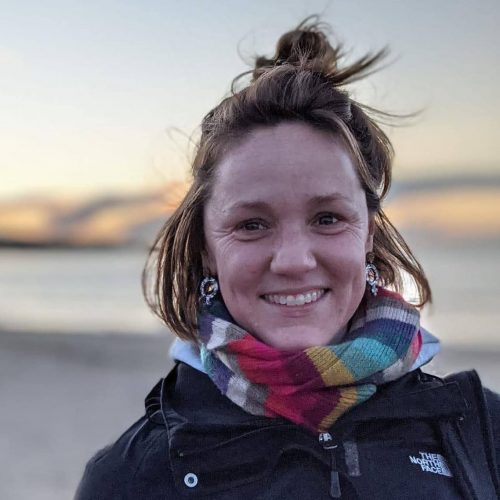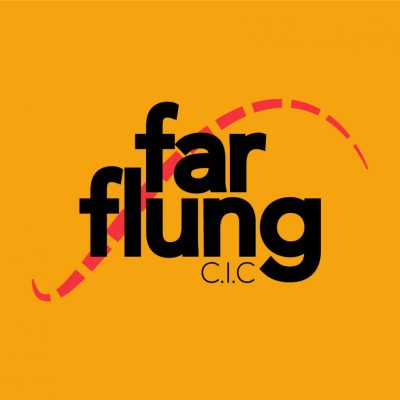 Far Flung Dance Theatre
Dancers
Far Flung Dance Theatre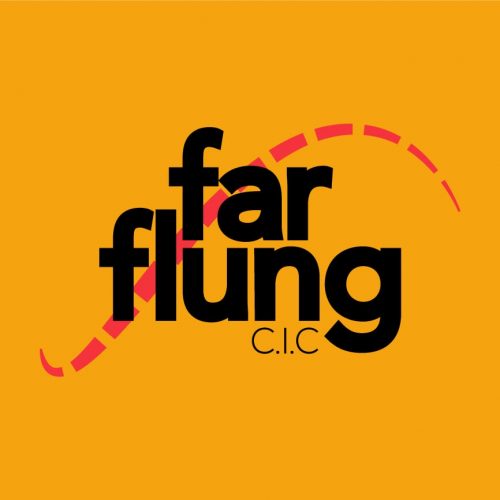 Green Space Dark Skies is an UNBOXED: Creativity in the UK commission.
Billy Alwen and Jamie Beddard are the co-directors of the Extraordinary Bodies event on 21st May 2022, Dartmoor National Park.
Photo credit to André Pattenden – Green Space Dark Skies, part of UNBOXED