Extraordinary Bodies hasn't been able to tour since Covid hit back in March 2020, but we've been keeping busy. We have taken advantage of this wobbly period to immerse ourselves in new exciting digital experiments, which you can watch below.
Digital experiments
Soon after the first lockdown was announced in 2020, we employed artists and creatives to create a short film around What Am I Worth? called What Do You See In Me?. We worked together through the summer and premiered the piece on September 30th. In October, we live-streamed a screening of the piece followed by a live conversation on YouTube. Viewers shared their thoughts, asked questions about the piece and were answered by the performers and members of the creative team.
In October and November, Signal Fires lit up across the UK with storytellers and audiences sharing in one of the original forms of theatre. The fires signalled the vibrancy of touring theatre, and the threat our industry continues to face. We joined other brilliant organisations in taking part in the initiative led by Headlong by creating our own evening of live-streamed digital performance. Our community of artists shared songs, stories, poems and more and brought our community of viewers some warmth on a crisp Autumn night.
In December, we brought What Do You See In Me? to KNAÏVE's Digital Lyceum festival and took part in their live-streamed post-show conversation.
Watch our digital work
Watch a selection of our digital work from 2020 up until now below, and subscribe to find out about new content.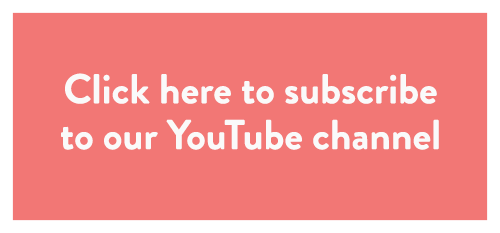 Loading Videos...