Introductory Notes
You can find the introductory notes as text to read here.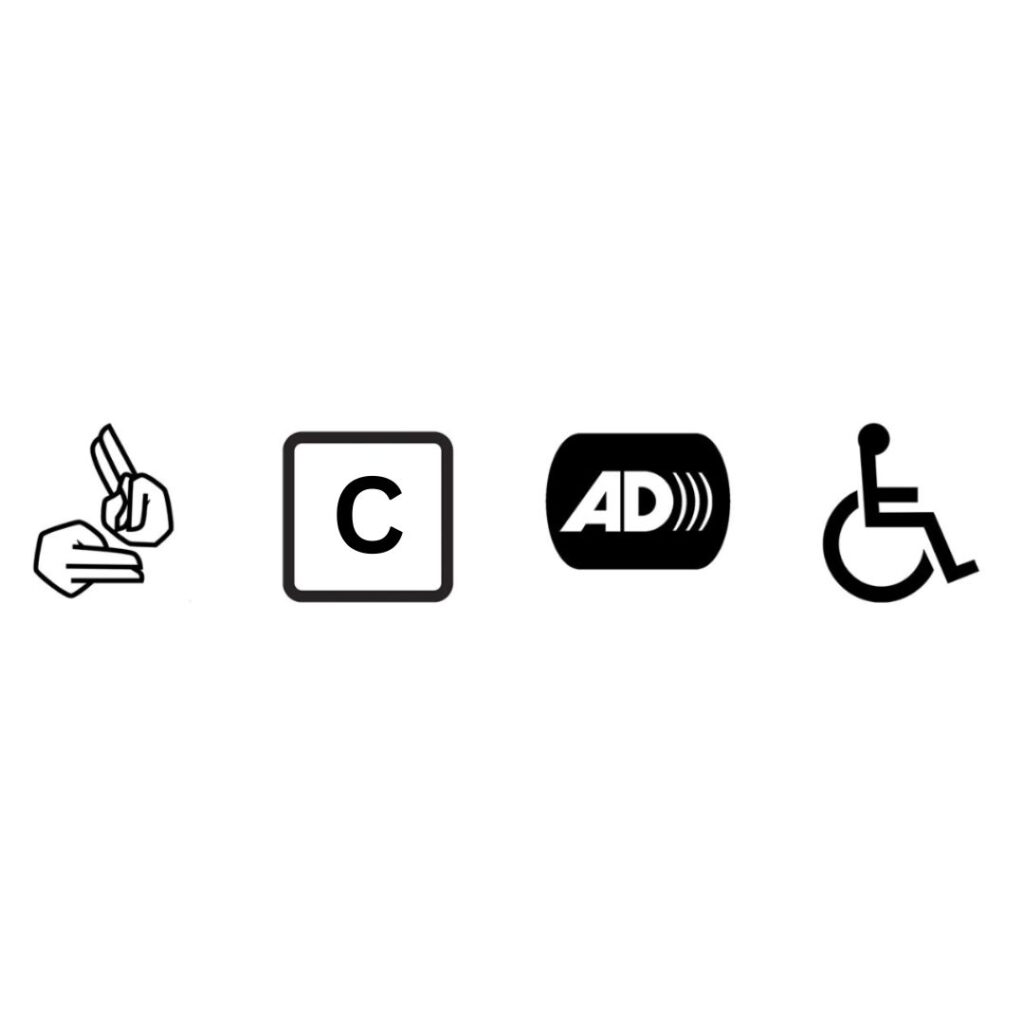 Waldo's Circus of Magic & Terror aims to be relevant to and understood by all audiences. We hope the show is as accessible as possible to as many different people as possible. Waldo's Circus is live British Sign Language interpreted with recorded, screened captions.
Recorded Audio Description is provided through headsets.
All venues have different allocation of wheelchair spaces, please consult venue website for details. All performances are 'chilled'. This means:
Low lights are left on during the show
Before you visit, you will be able to look at an online and hard copy 'visual story' explaining the story and characters
You are free to get up, move about or go out and come back into the theatre during the show if you need to
BSL Information
Audio Description
Visual Story
Programme