TRUE STORIES OF CIRCUS PERFORMERS UNDER NATIONAL SOCIALISM by Stav Meishar.
Stav Meishar is a performance maker, interdisciplinary stage artist, researcher and educator and she's put together this digital exhibition.
"This exhibit wishes to celebrate the legacies of circus people in Germany and occupied territories who came from those underserved backgrounds, to champion their contributions to the art form and their incredible careers. Whether they survived or perished, were imprisoned or immigrated – they were an asset to circus culture and left behind wonderful legacies that should not be forgotten" – Stav
Click the link below to access the resources.
You can also find out more about Stav's work at: http://www.stavmeishar.com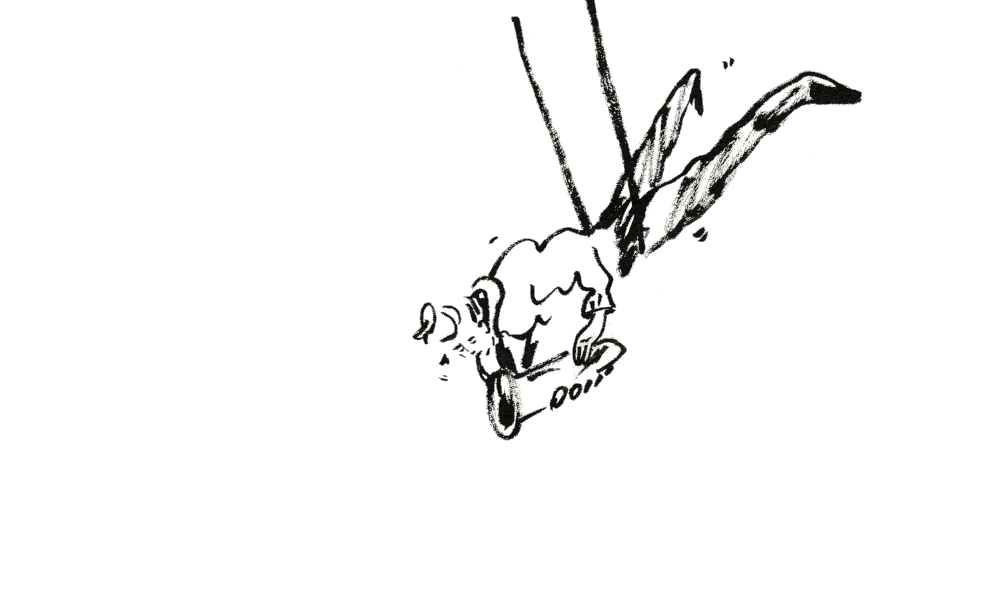 GIF by Holly O'Neil