Extraordinary Bodies Young Artists is an integrated theatre company for 16-30s in the Poole, Bournemouth and Dorset area.
Together we create ambitious and challenging work which we perform across the UK. We exist to support young artists at the start of their careers and bursary places are available. With us, you can develop your talents, receive training and mentorship from incredible professional artists with skills in theatre, music, dance and aerial circus and perform.
What's happening in 2021?
After premiering our new show Till We Win in 2019 and postponing a Summer tour in 2020 due to Covid, we are back in the rehearsals room and ready to perform again. We are really excited to bring Till We Win to the Birmingham Repertory Theatre's For/With/By festival on the 28th of July. We will also be performing Till We Win at Lighthouse Poole on the 18th of September in tandem with Extraordinary Bodies' new live show Human.
About Till We Win
In a sleepy rural town, a group of young outsiders are living under a dark cloud. Determined not to allow its shadow to destroy the things they love, Till We Win is the story of their revolution. Combining anarchic theatre, circus, dance and original music, this devised performance from Extraordinary Bodies Young Artists is the story of people who often go unheard making a big change to save the place they love.
Writer: Gemma Alldred and company
Director: Eilis Bevan-Davis
Circus Director: Flora Alwen
Producer: Alice Chutter
Musical Director & Composer: Harry Bassett
Mixing Engineer & Music Advisor: Ben Jones
Technical Manager: Rowan Woodhouse
Designer: Sophie Fretwell
Digital Collaborator: biggerhouse film
Musicians: keys and vocals by Harry Bassett, strings by Roland Palmer, guitar and vocals by Kira Procter, woodwind by Oleg Zaremskyi and vocals by Megan Abbott
Join Extraordinary Bodies Young Artists
You can receive Arts Award certification with us and we're proud to say that our alumni have moved on to NCCA, RADA and Bird College Conservatoire for Dance and Musical Theatre. In addition, we have successfully supported applications for opportunities with National Youth Theatre and Graeae Theatre as well as for Arts Council grants for Individual Artist Development.
We meet on Thursday evenings at The Lighthouse in Poole or on Zoom depending on government guidelines. If you'd like to join Extraordinary Bodies Young Artists, please email Eilís Bevan-Davis, our Artistic Director.
Click here to email us about joining the company
Current members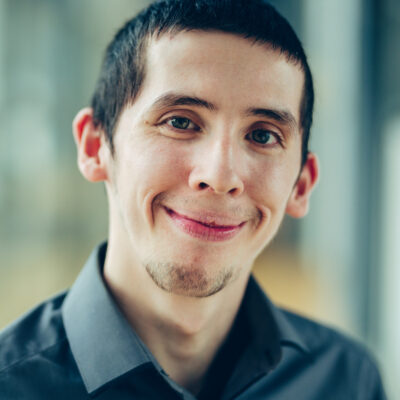 Joshua Ward
Extraordinary Bodies Young Artists Member
Joshua Ward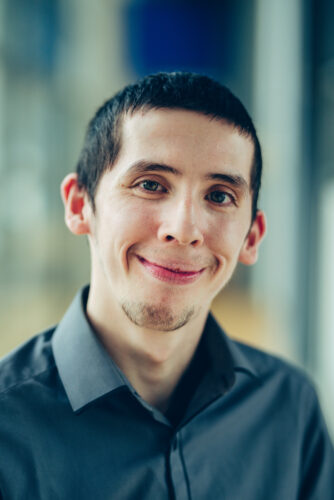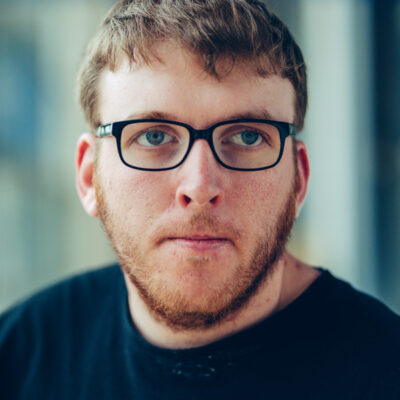 Kira Procter
Extraordinary Bodies Young Artists Member
Kira Procter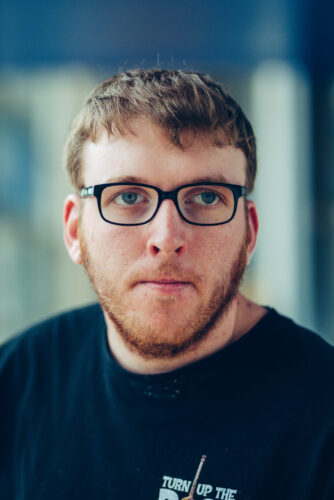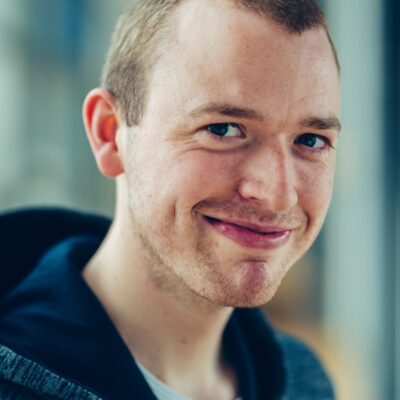 Shane Masterman
Extraordinary Bodies Young Artists Member
Shane Masterman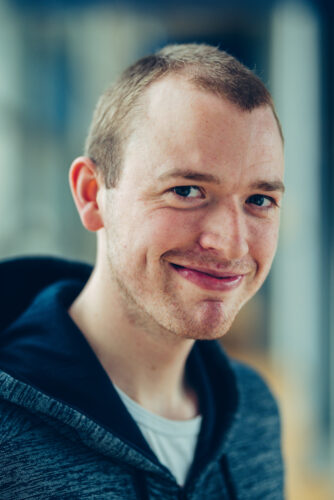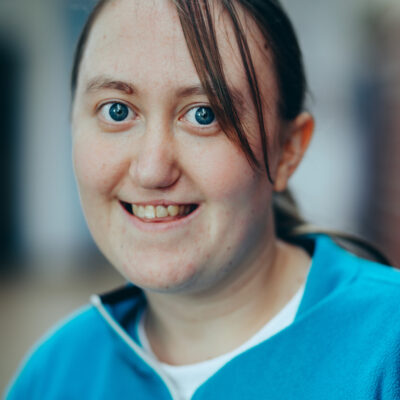 Emily Cutler
Extraordinary Bodies Young Artists Member
Emily Cutler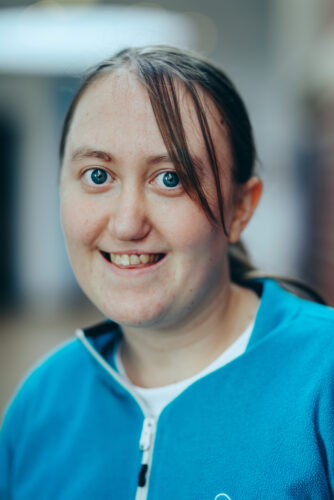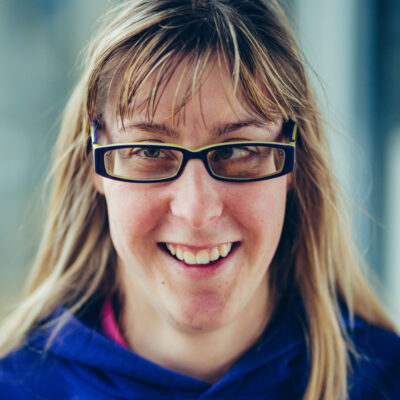 Clarissa Hustler
Extraordinary Bodies Young Artists Member
Clarissa Hustler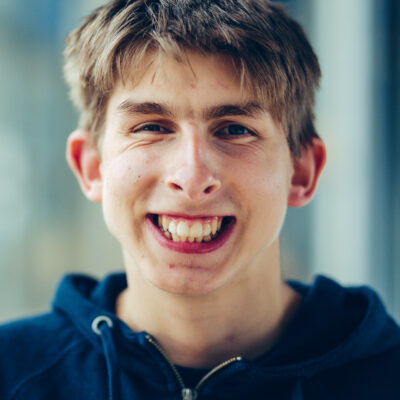 Luke Davies
Extraordinary Bodies Young Artists Member
Luke Davies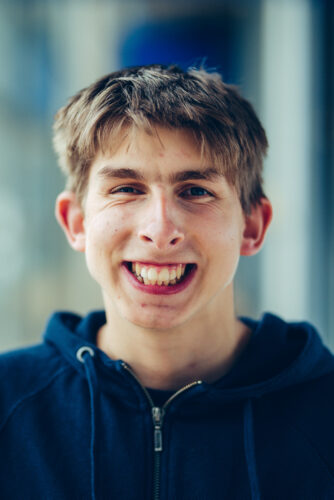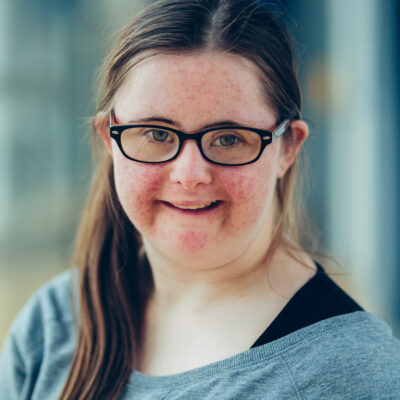 Jessica Skelton
Extraordinary Bodies Young Artists Member
Jessica Skelton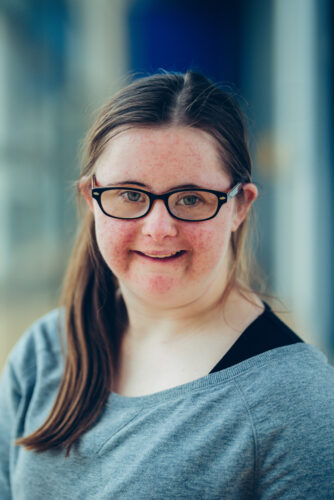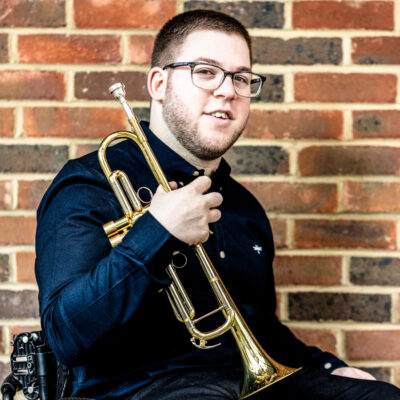 Harry Bassett
Extraordinary Bodies Young Artists Creative Team Member & Freelance Artist
Harry Bassett
Joseph Lopez
Extraordinary Bodies Young Artists Member
Alice Saunders
Extraordinary Bodies Young Artists Member
Alice Saunders
Hattie Alwen
Extraordinary Bodies Young Artists Member
Alumni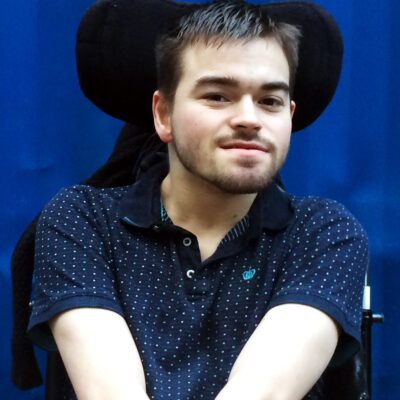 Dave Young
Alumni
Dave Young
Dave is a writer, theatre-maker, workshop facilitator and board member for Diverse City, and winner of the Alan Martin Award for his Contribution to Creative Arts, leading writing workshops at the 1Voice annual conferences for communication aid users. He is a commissioned artist who regularly performs poetry as well as designing and creating poetry inspired art installations at festivals across the south west, including Inside Out Dorset and Funky Llama Festival, Plymouth Theatre Royal. Dave is currently working as librettist for the 'Planted Symphony' project with Drake Music.
Dave's first scripted theatre show 'Grow Up and Just Love Chocolate' received Arts Council England Funding for a team of crew, actors, set and sound design, and debuted at Salisbury Playhouse as part of Fest West 2019 and went on to a repeat performance at Lighthouse, Poole. Dave plans to return to working on the show with a producer in the near future and book further performances at venues across the UK.
Dave's creative career began through attending The Remix, through which Dave performed in Breathe at the opening of the Olympics in Weymouth and travelled to Brazil to work with disability dance groups. Dave also performed his poetry at the opening of the Paralympic games as part of the 'Seen but Seldom Heard' project.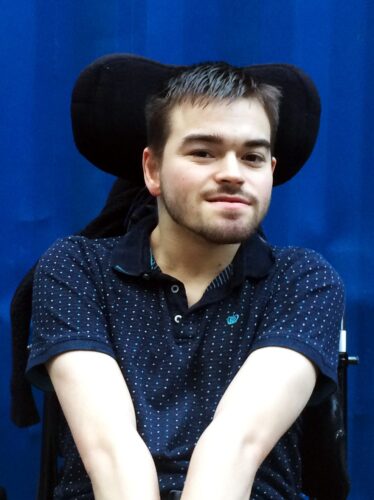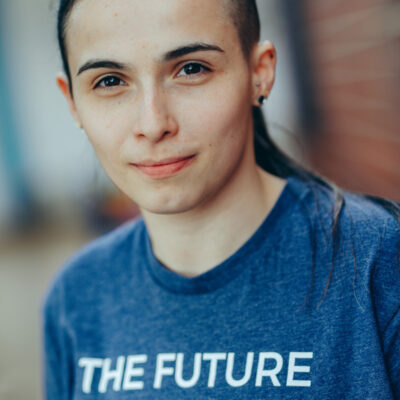 Beth Alsbury
Alumni
Beth Alsbury
I'm Beth, I'm from Frome in Somerset. I started working with Extraordinary Bodies Young Artists after participating in an
Extraordinary Bodies creative explorations workshop
in October 2017. I stayed with the youth company until August 2018 when I had to leave for university.
I fell in love with aerial circus, particularly static trapeze, and enjoyed challenging myself with new creative ways to use my body. I am currently studying BA Hons in Acting at
RADA
.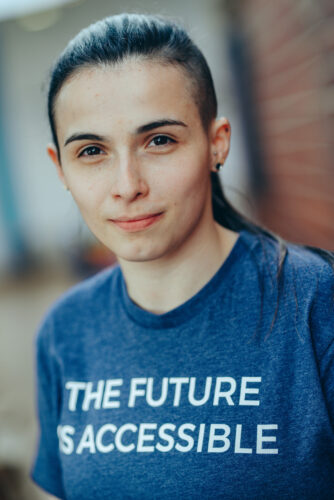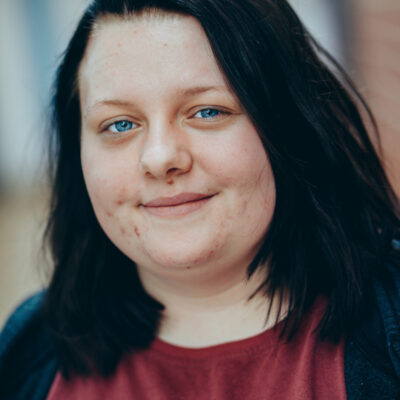 Rachel Oram
Alumni
Rachel Oram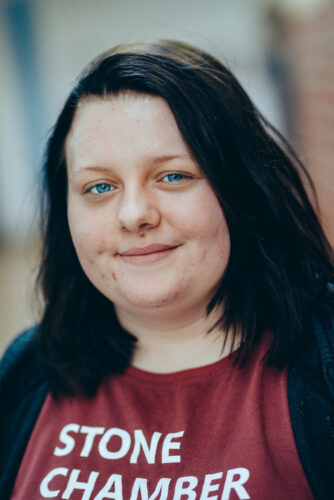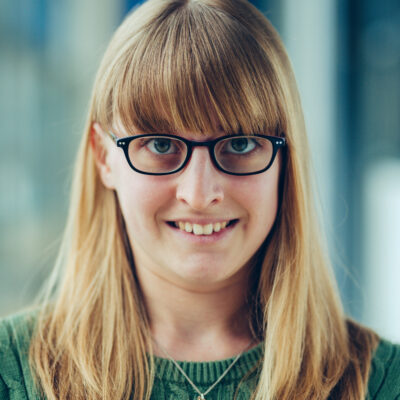 Freya Garner
Freya Garner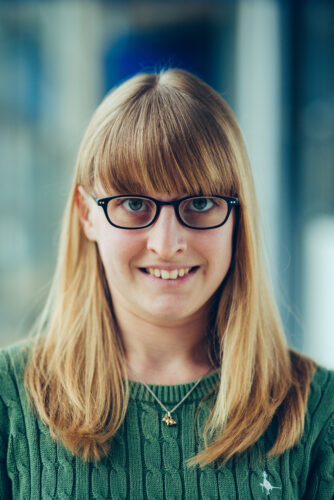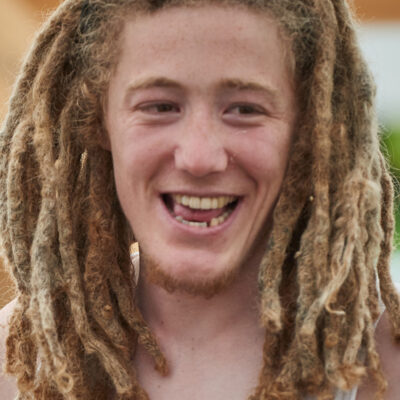 Hugo Lucas-Rowe
Alumni
Hugo Lucas-Rowe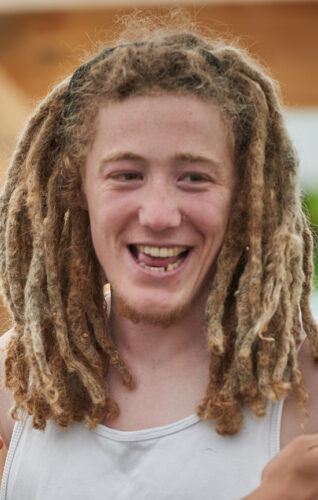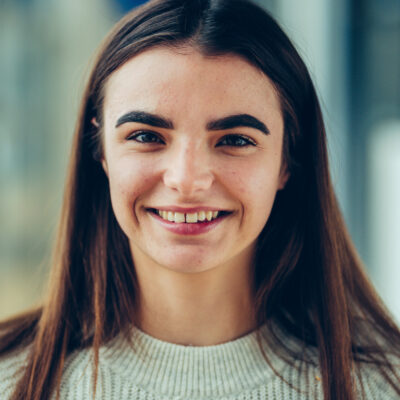 Rebecca Gear
Alumni
Rebecca Gear
Becca joined the EBYA family in 2015 and began her circus journey, creating ensemble work that included theatre, movement and aerial. She also got the opportunity to travel to Bosnia with EBYA and teach her skills to others, along the way learning many new ones, such as parkour. Thanks to EBYA, she is now a National Centre for Circus Arts graduate in dance trapeze. She also has a love for acrobatics, handstands, movement and much more.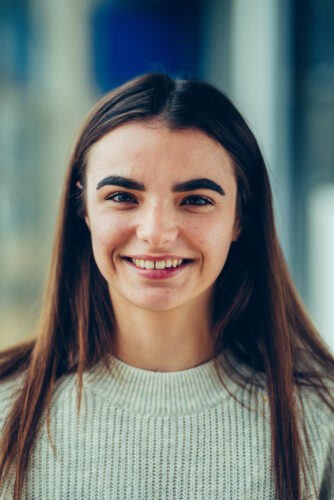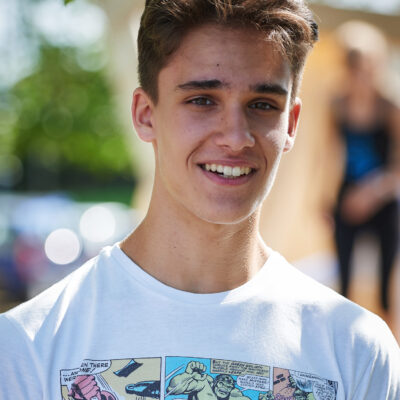 Anthony Pereira
Alumni
Anthony Pereira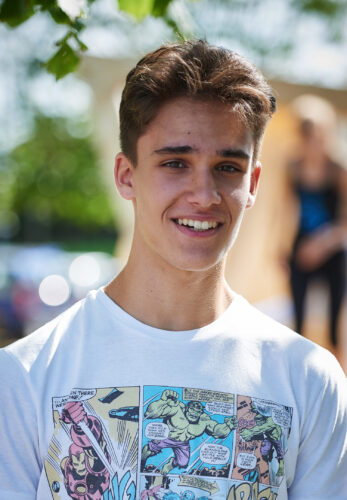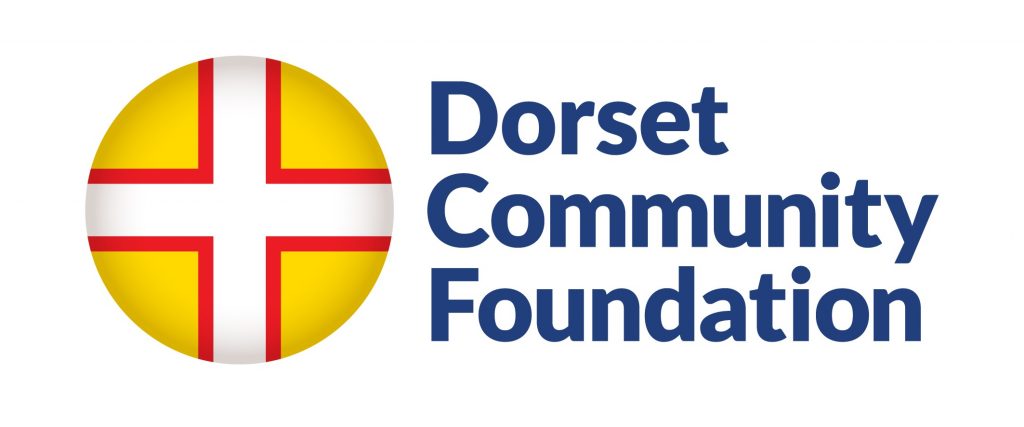 Extraordinary Bodies Young Artists is kindly supported by Dorset Community Foundation.