Click on the boxes at the bottom of the page to find out more about Delicate,
tour dates, the cast and creative team, as well as access and inclusion.
Booking enquiries: Contact Fiona Buffham on fiona@fionabuffham.com.
Marketing enquiries: Contact Alexa Ledecky on alexa@diversecity.org.uk.
Press enquiries: Contact Binita Walia on 07734 507799 or binita@thespaceinbetween.co.uk.
Are you a circus professional interested in creating inclusive shows like Delicate? Check out our free toolkit: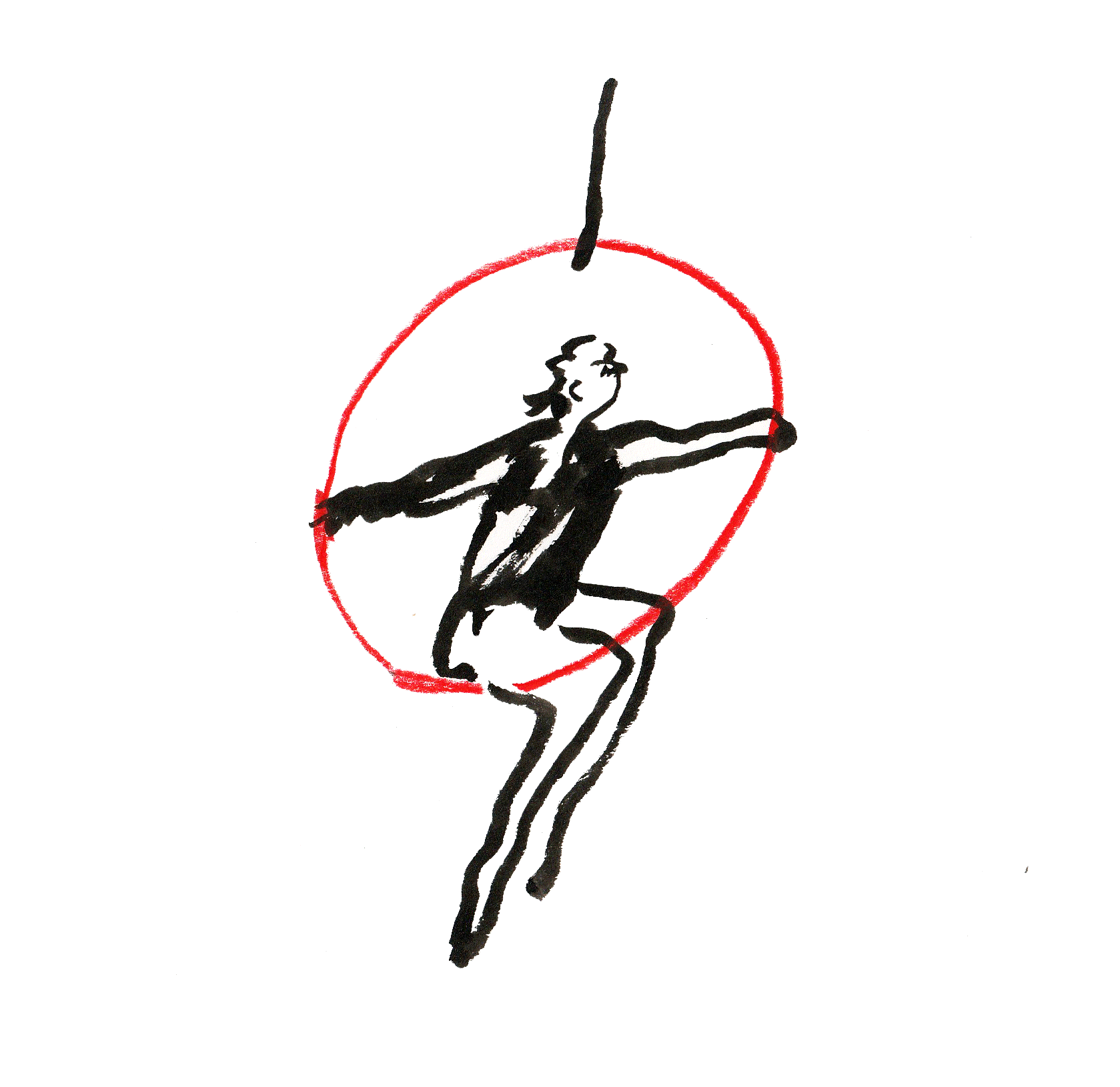 Show image © Olufsen Media
Extraordinary Bodies is the collaboration between Diverse City and Cirque Bijou.
We thank our funders for their support: Arts Council England, National Lottery and Paul Hamlyn Foundation.