Booking enquiries: Contact Fiona Buffham on fiona@fionabuffham.com.
Marketing enquiries: Contact Alexa Ledecky on alexa@diversecity.org.uk.
Press enquiries: Contact Binita Walia on 07734 507799 or binita@thespaceinbetween.co.uk.
Are you a circus professional interested in creating inclusive shows? Check out our free toolkit: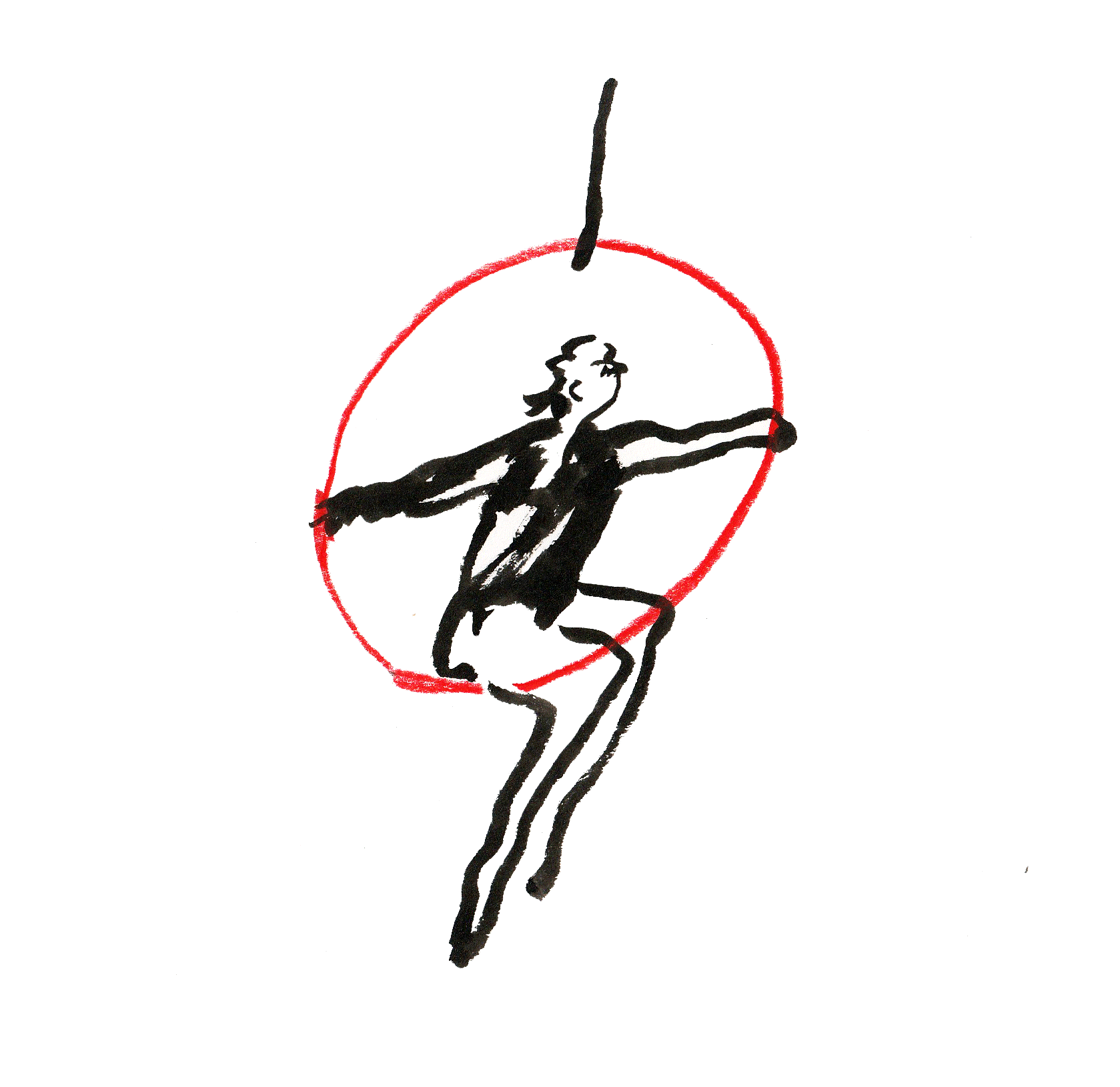 Holding show photo by Nic Kane. Pictured: Jonny Leitch and Aislinn Mulligan.
Extraordinary Bodies is the collaboration between Diverse City and Cirque Bijou.
We thank our funders for their support: Arts Council England, National Lottery and Paul Hamlyn Foundation.